Intro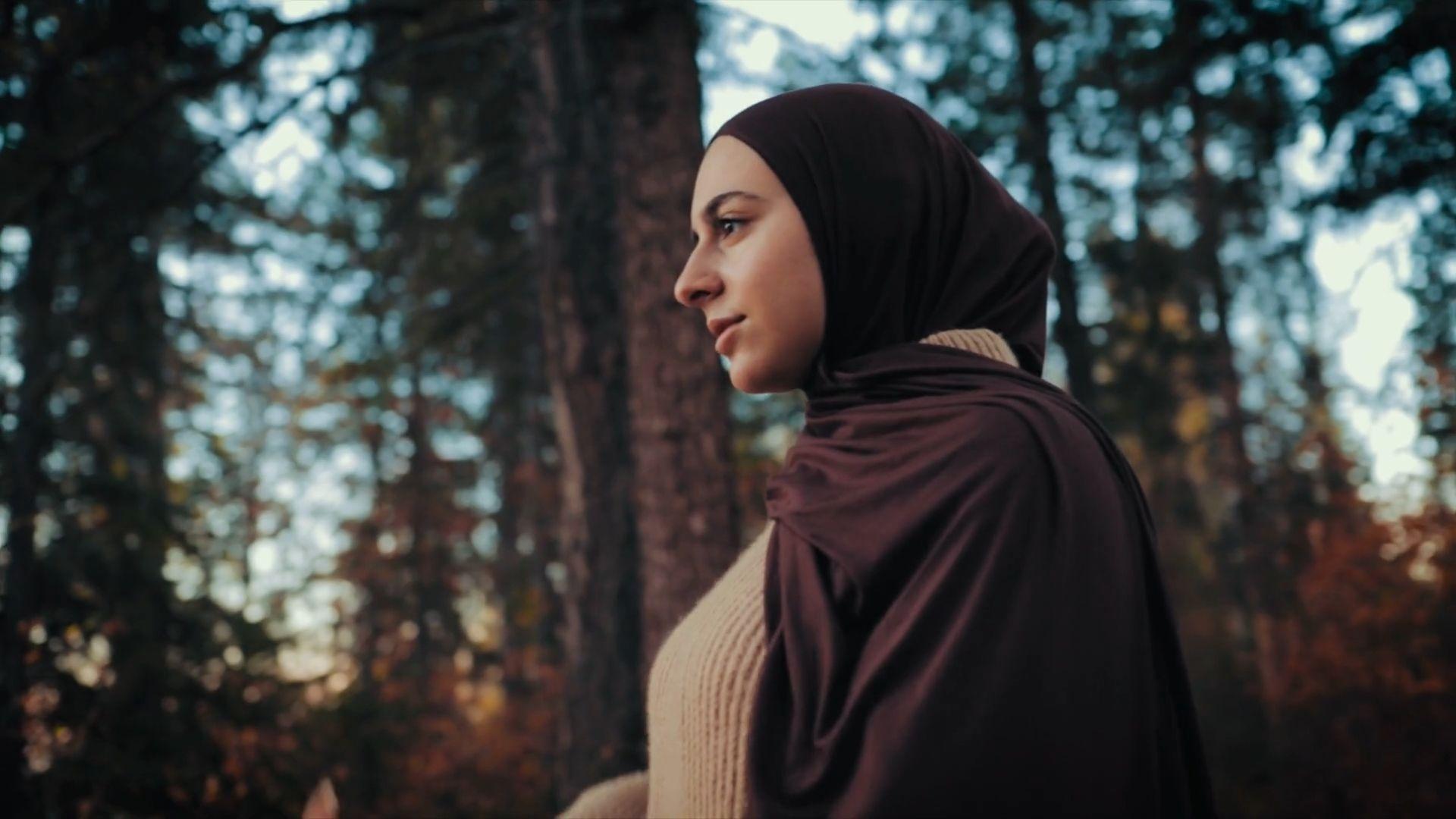 Being Right: It's a Mindset
Time Media was founded by Nadia Mansour, the CEO and Creative Director. Starting a company is no easy feat, and she talks about the number 1 thing that led to her success that continues to shape her work.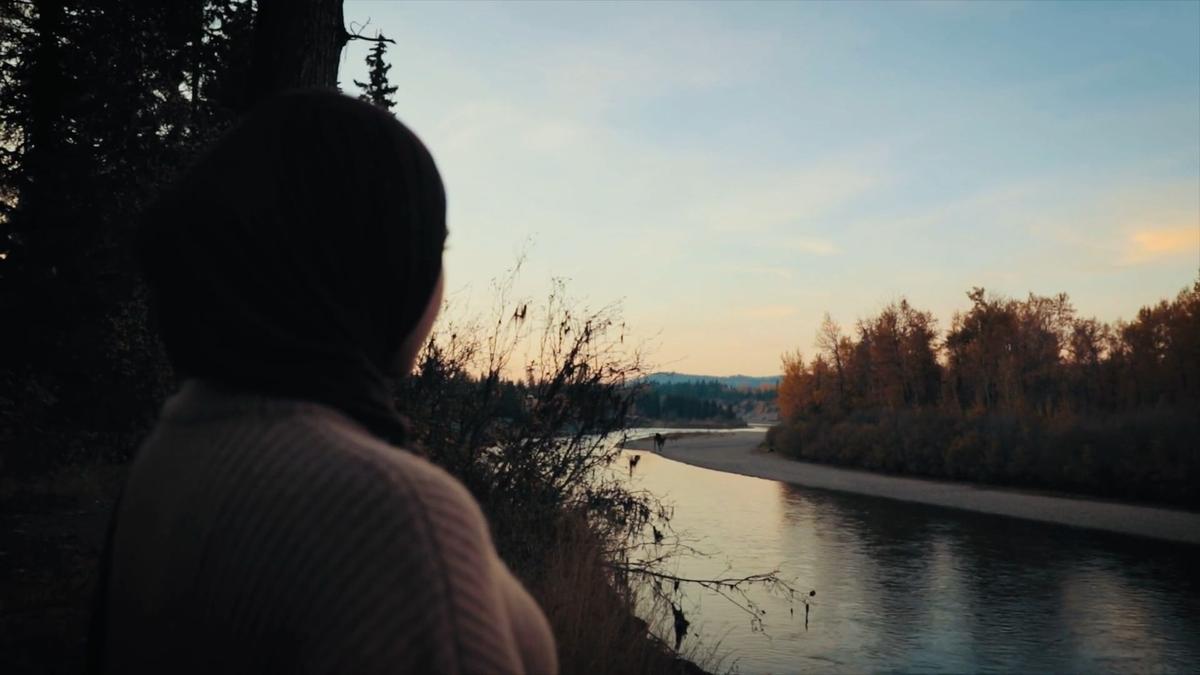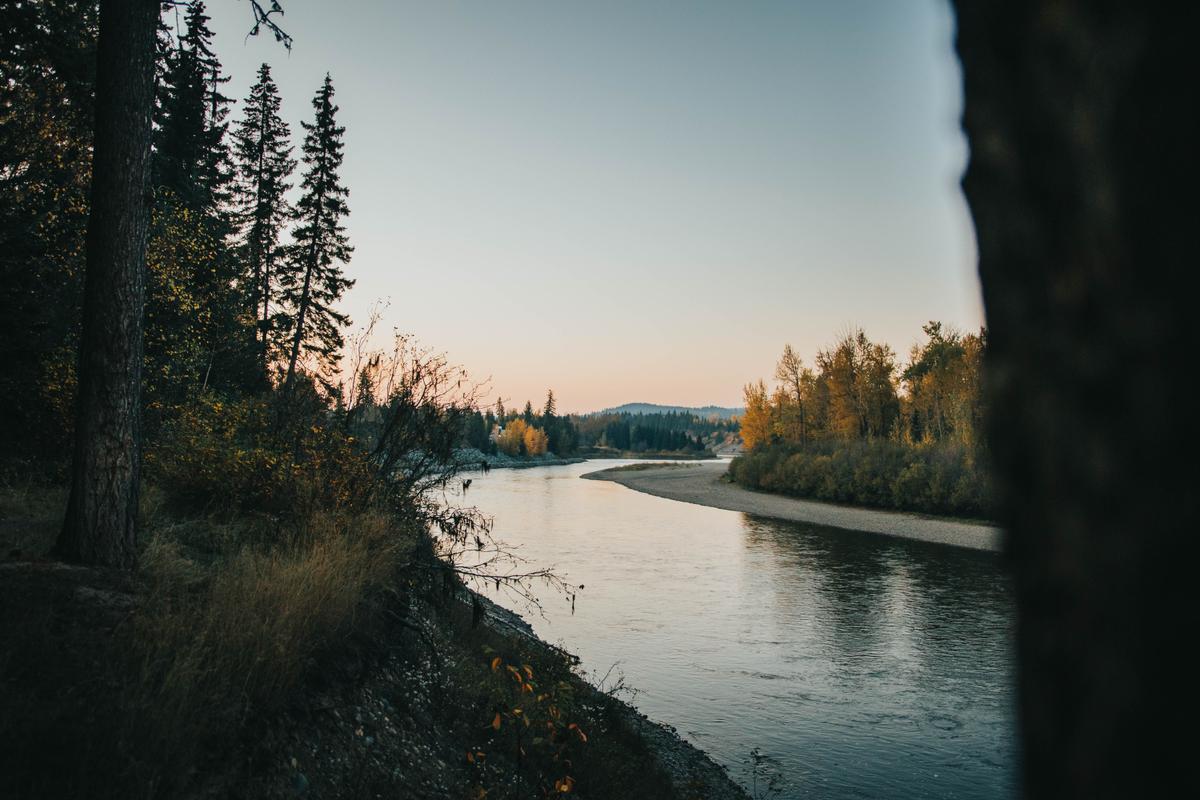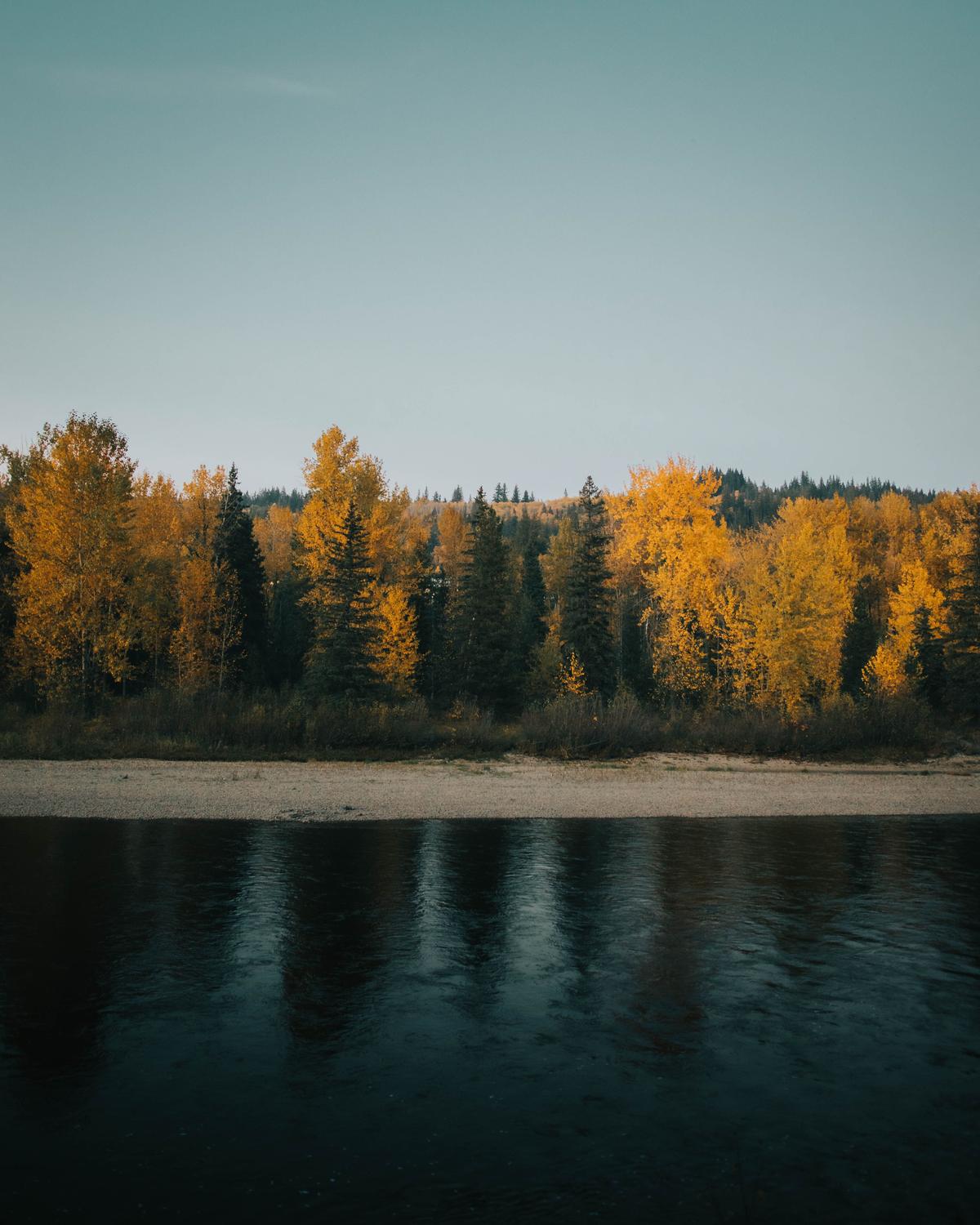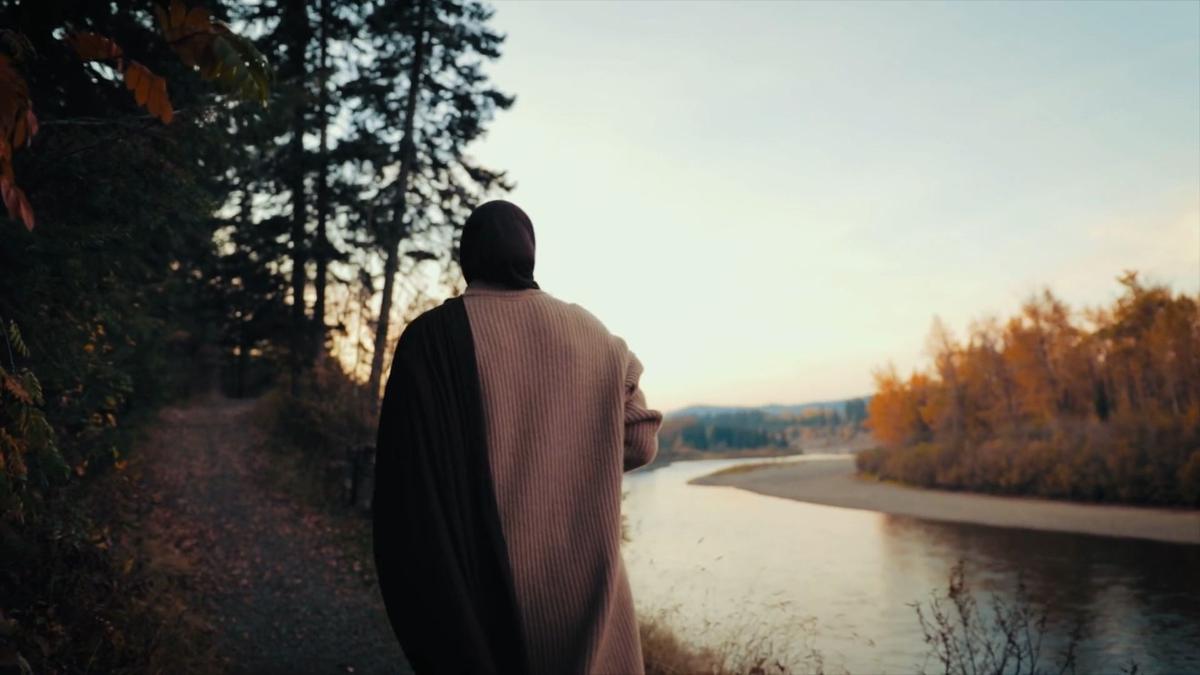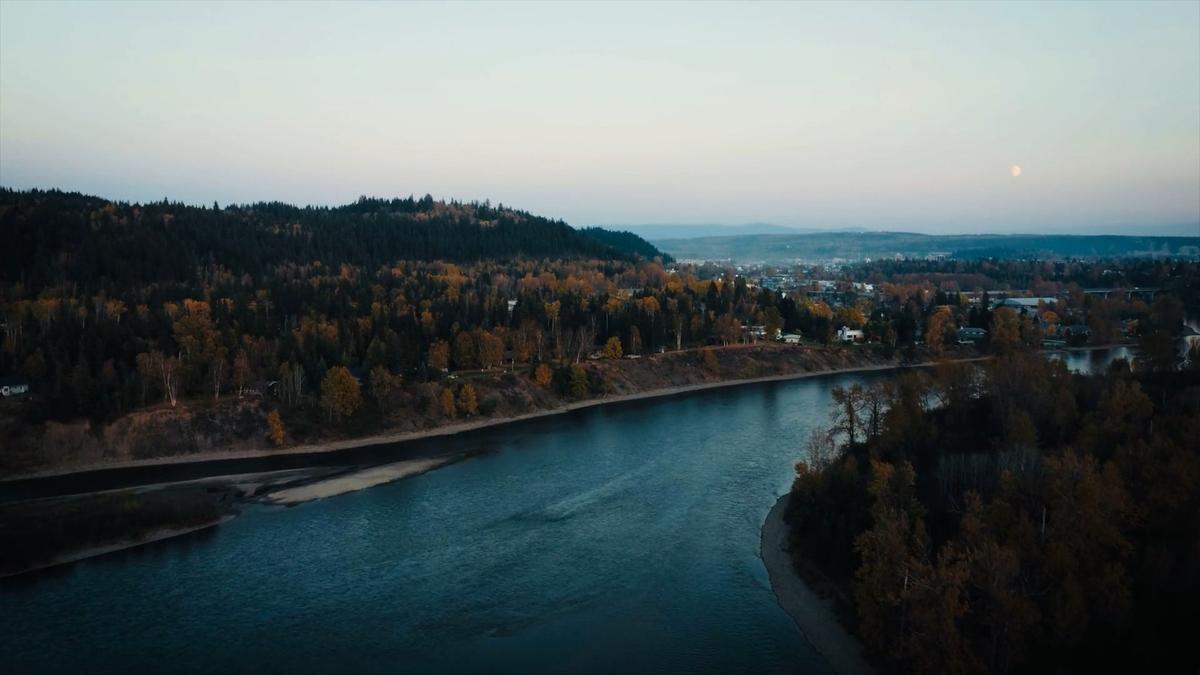 Her Texture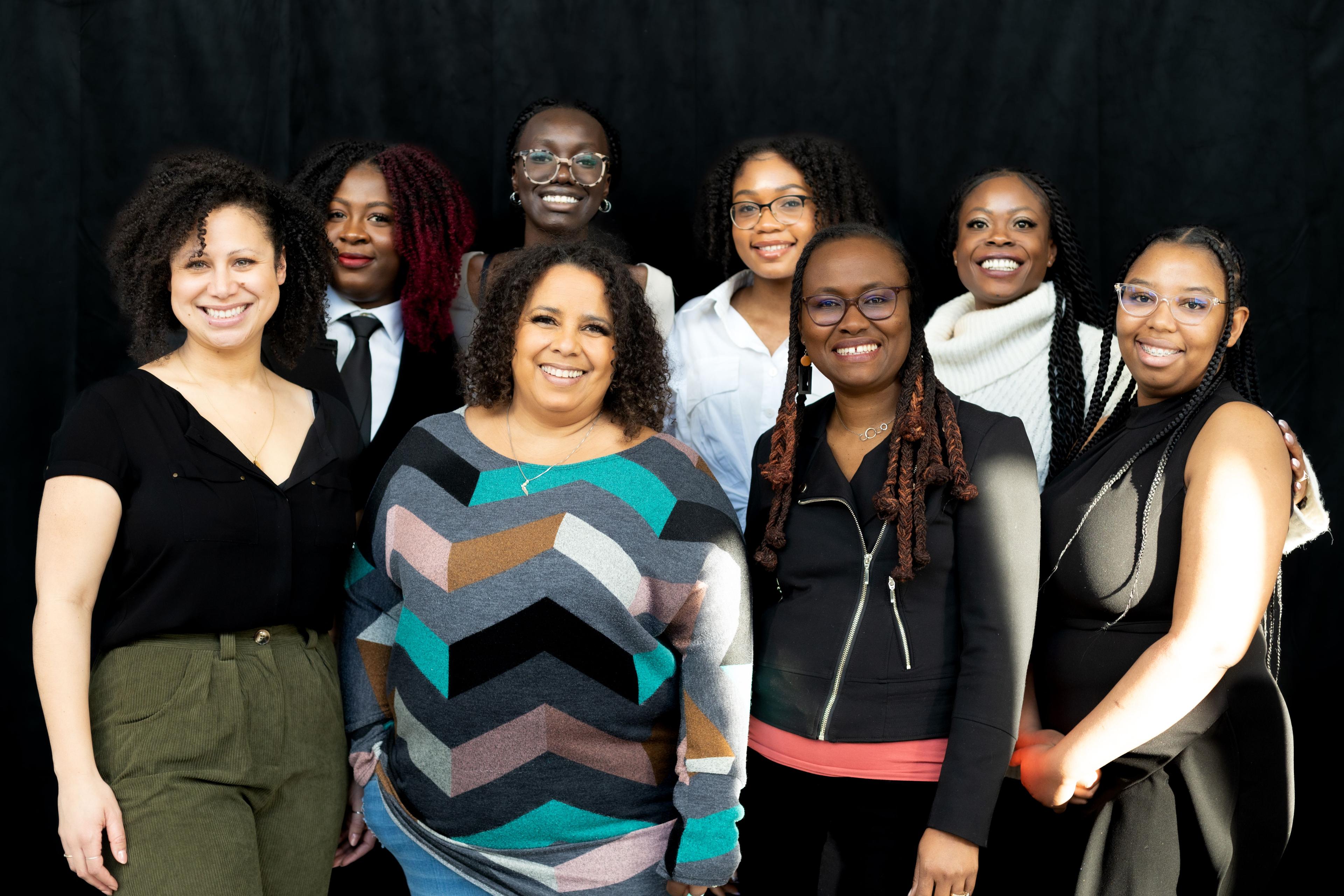 Unveiling The Essence: Embracing the Journey Of Being A Black Woman
We came together to express the meaning of our identities and the unique experiences that shaped our lives. As Black women, we embody resilience, strength, and an unwavering spirit that defies societal limitations. Being a Black woman means navigating the world with grace, tenacity, and unyielding determination. It means reclaiming our narratives and rewriting the narratives that have sought to diminish us. We honour the past black women who paved the way for us, knowing that their sacrifices and triumphs fuel our journey, as well as Black women today who have formed a supportive community. Being a Black woman is embracing our heritage, our roots, and the diverse cultures that flow within us. It is standing tall in the face of adversity and lifting our voices to inspire change. What does being a black woman mean to YOU? Let us know in the comments. 💕 -Sanya, founder of Her Texture in Prince George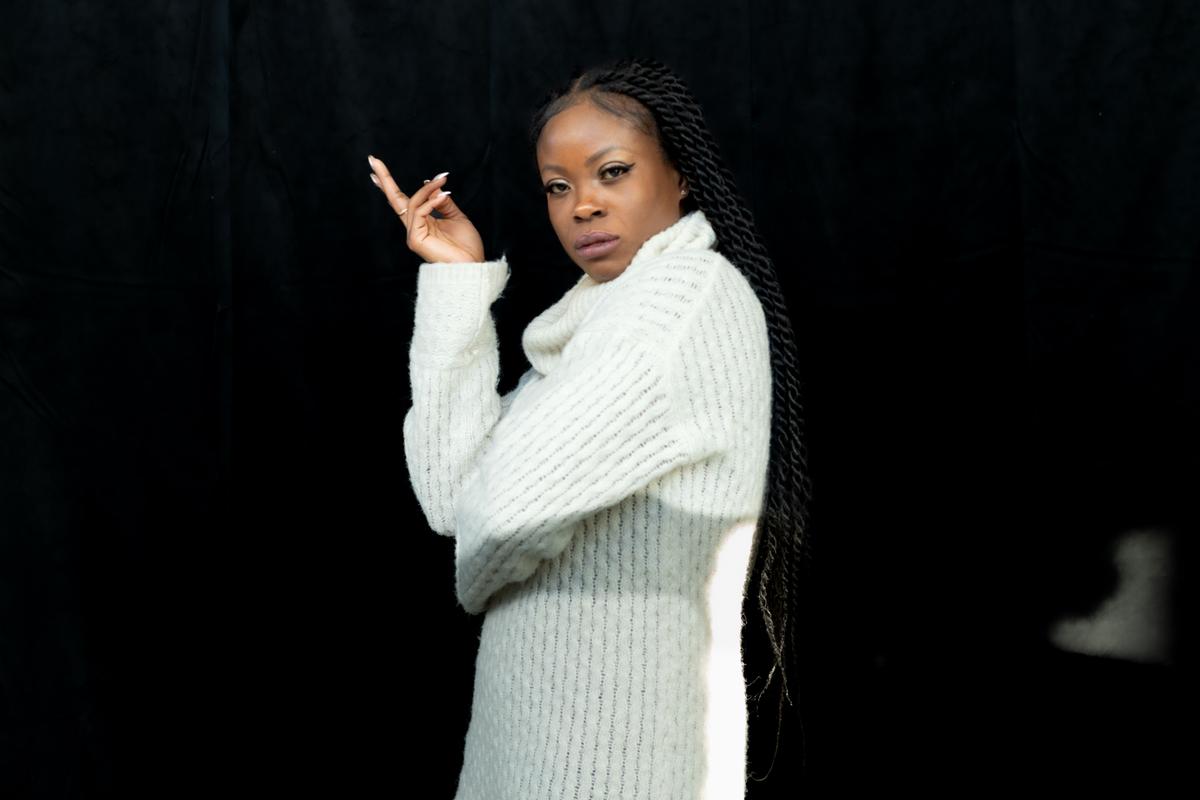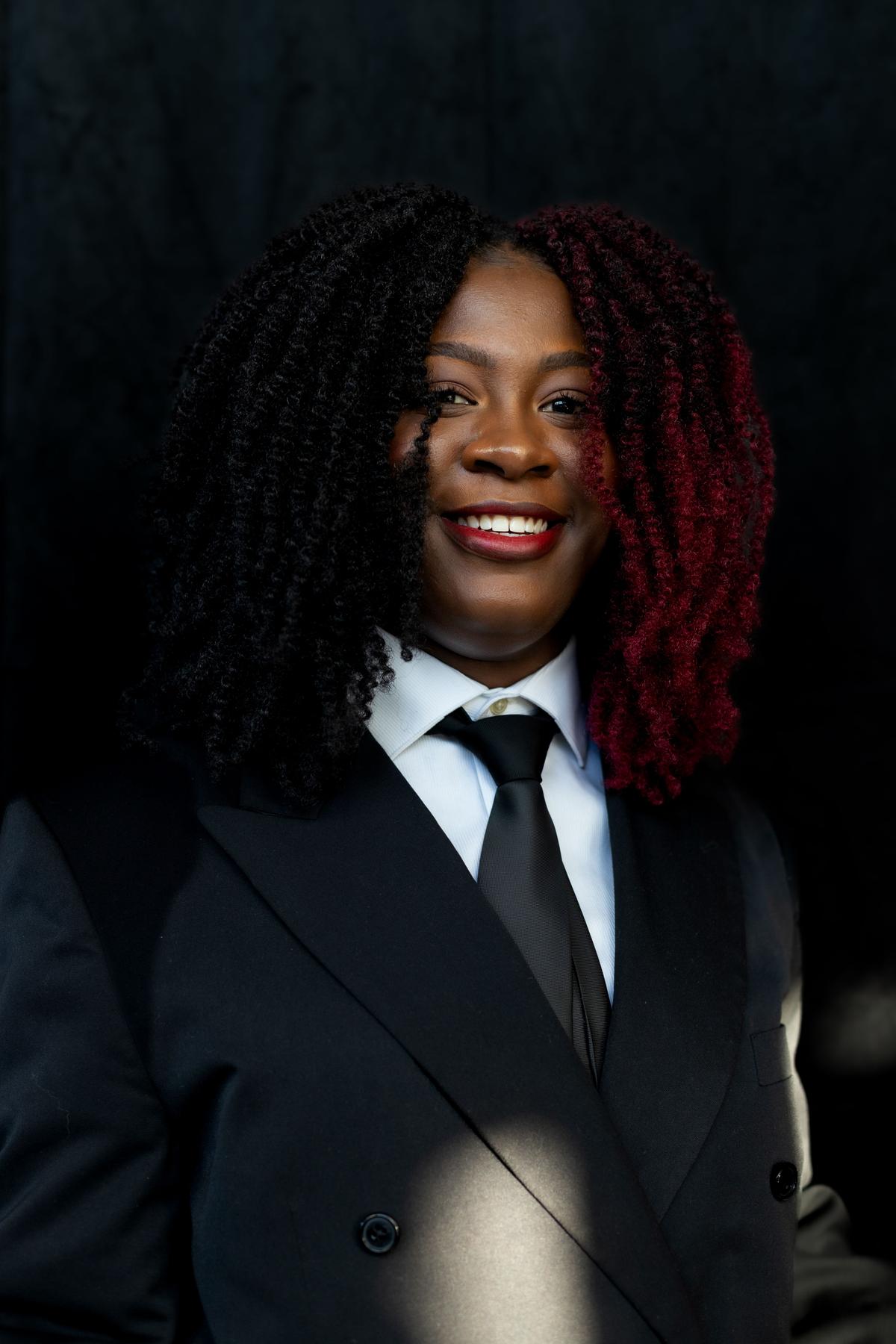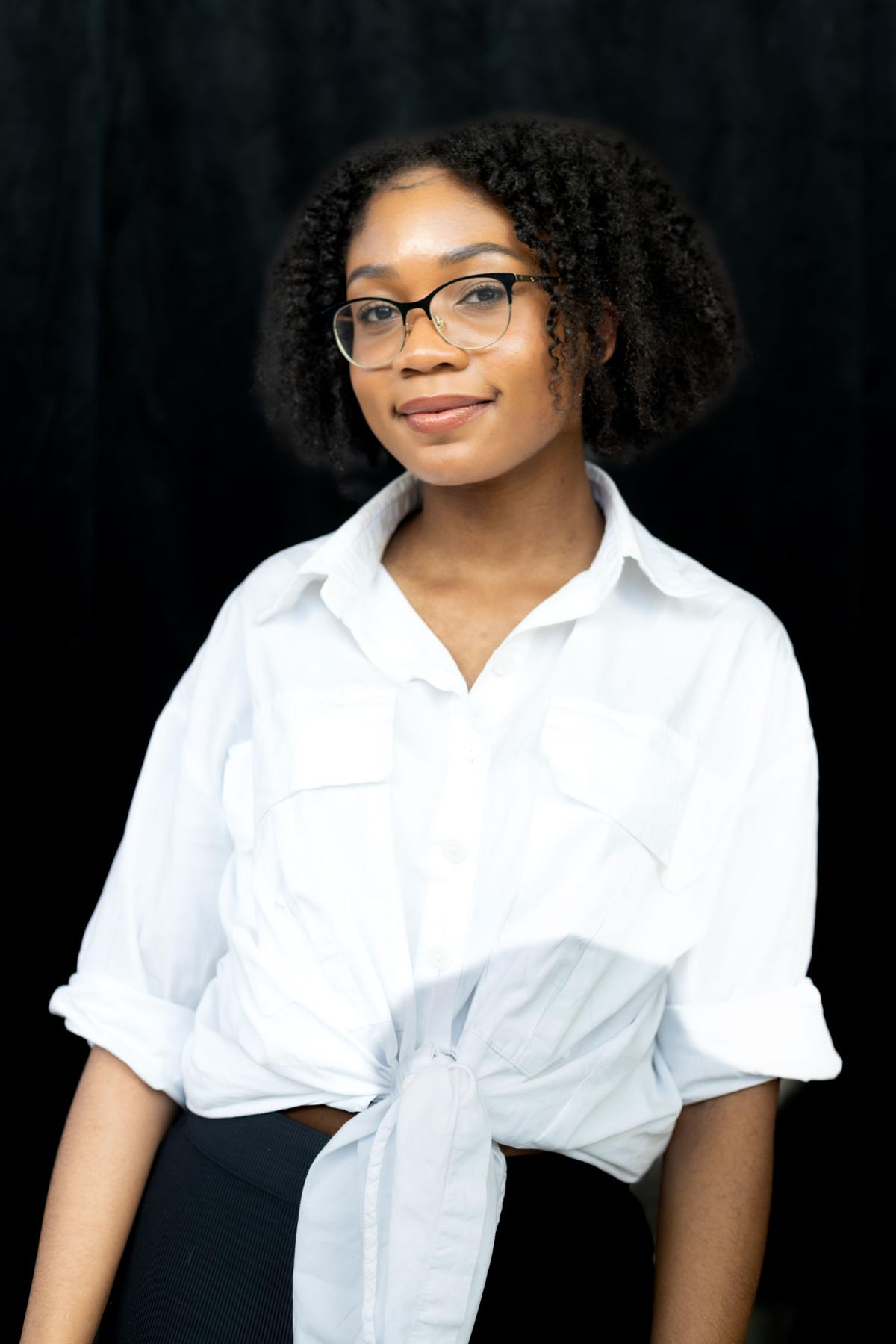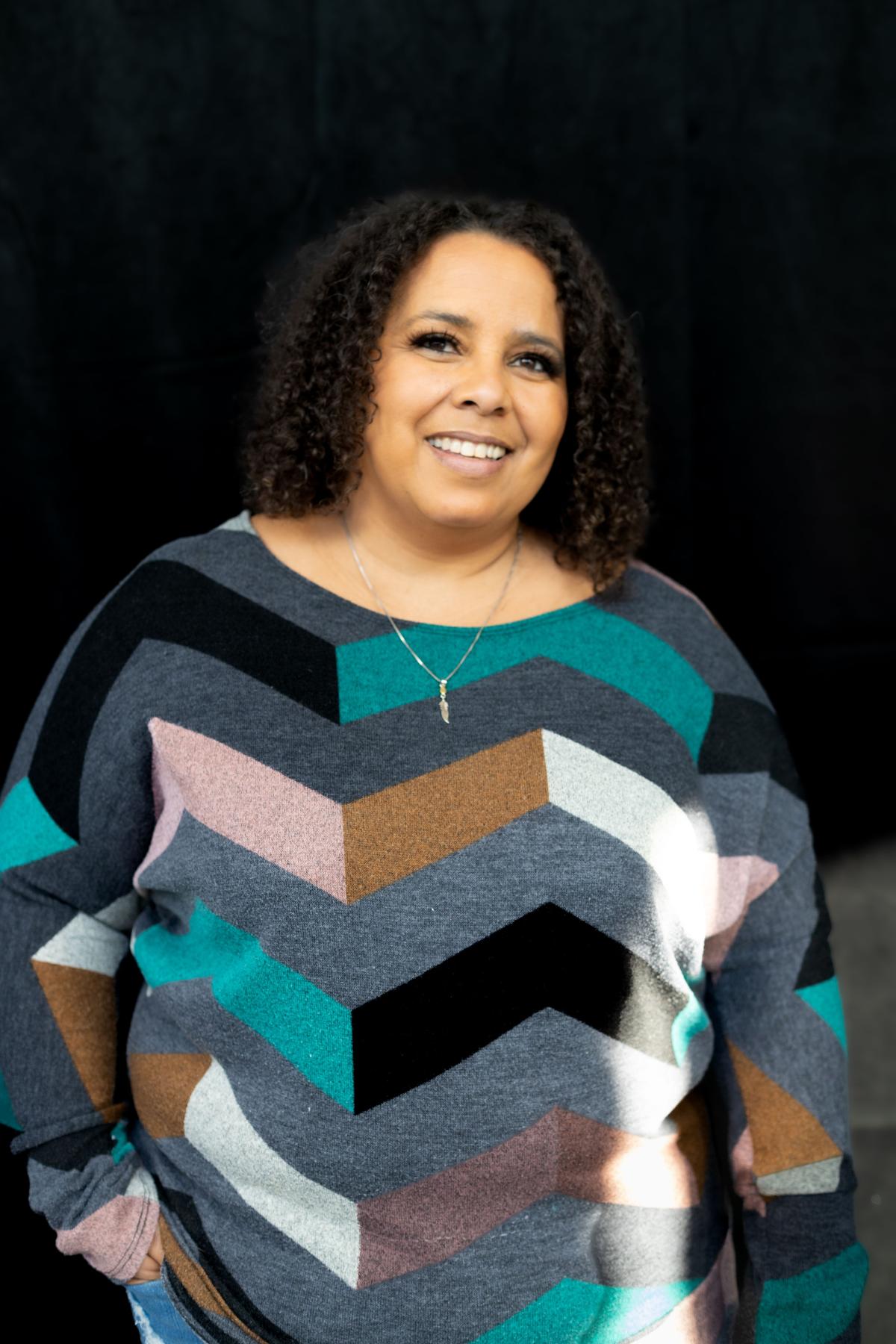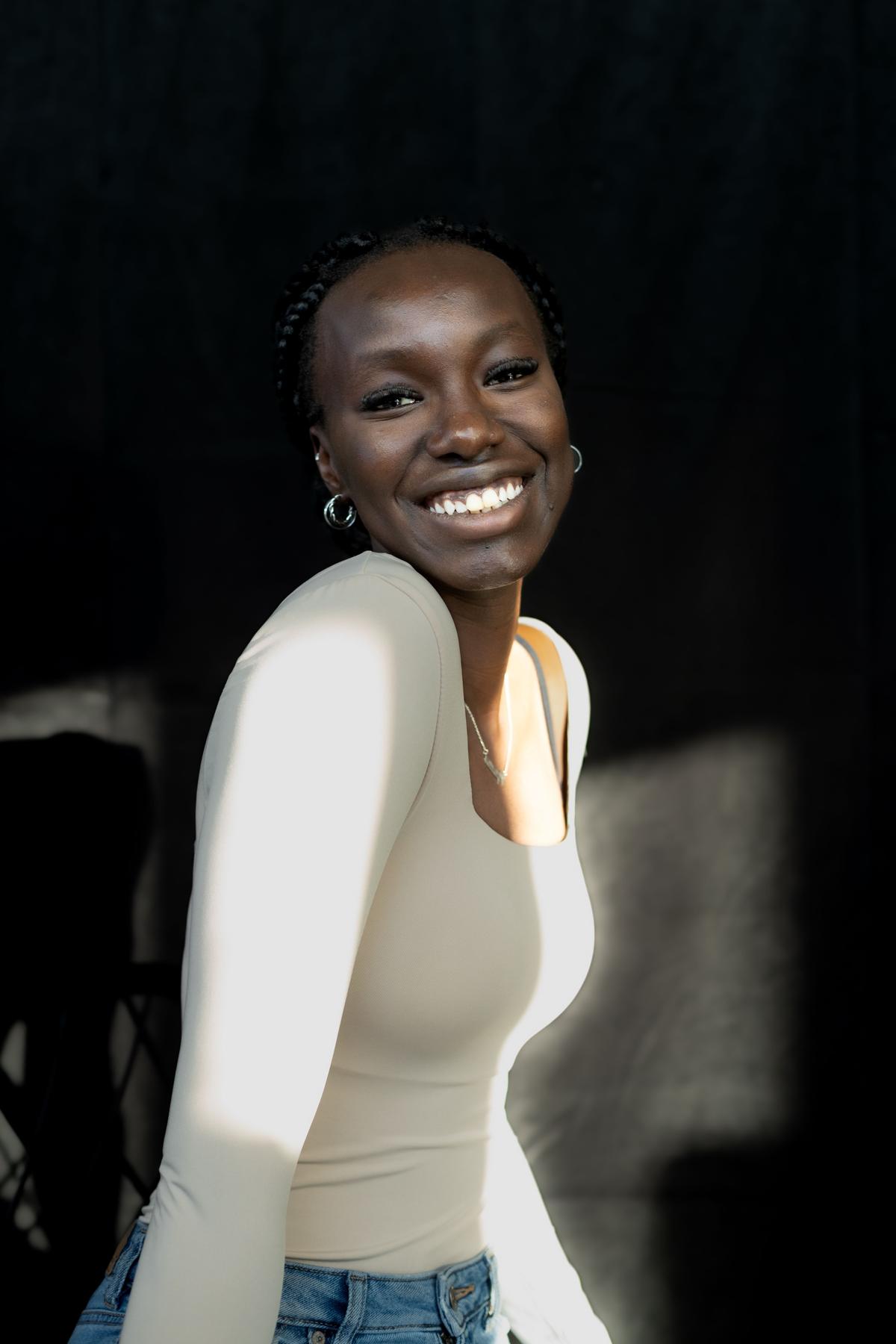 Tom Mowatt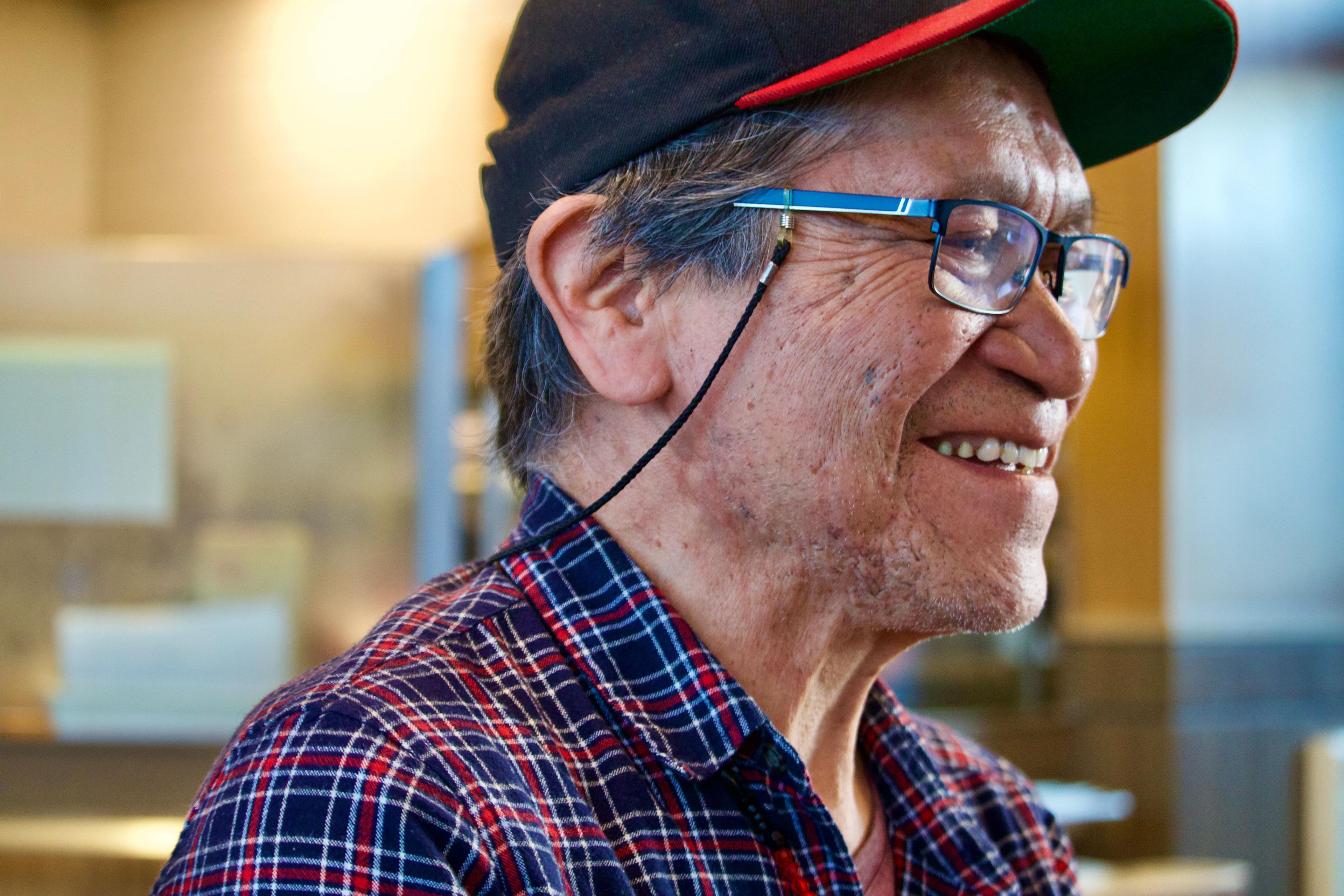 Enabling Power
In a poem he wrote in 1996, Tom Mowatt candidly writes, "Overcome the fear of honestly looking at yourself. This gives one strength, guidance and wisdom. Guidance never to relive the mistakes. Gain wisdom to be shared with others." Tom is a member of the Gitxsan clan. He has had his fair share of ups&downs but has managed to mend his way through in life, and make it to the other side- with a lot of healing, of course. Junior, his grandson, is a crucial part of Tom's healing journey. My goal with this project is to showcase how important it is to continue to advocate for Indigenous healing in Canada in order to help elders, no matter what past they carry, find themselves again. True reconciliation lies with supporting elders because they are the key to keeping Indigenous knowledge and teachings alive. Elders are the pillars for generations growing up today. They have the power to cultivate a world where Indigenous youth do not have to wonder who they are and where they came from. However, that healing process begins from within. Tom's testimony that- YOU are the Enabling Power, demonstrates that the first step you take, is with yourself.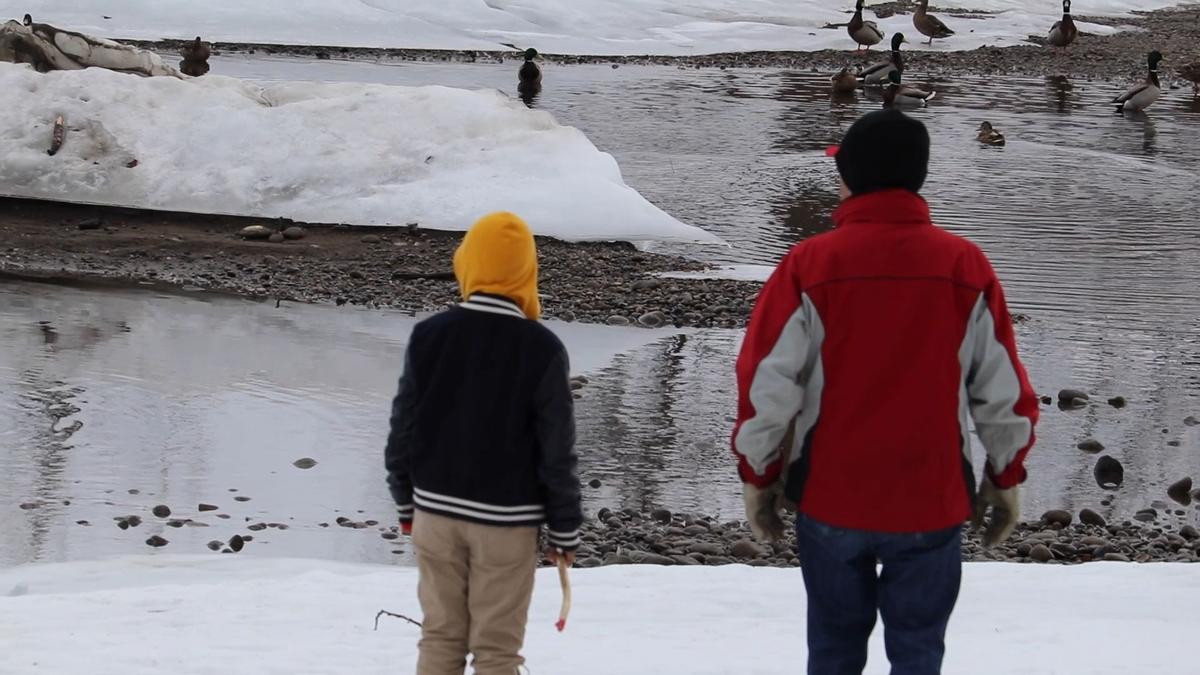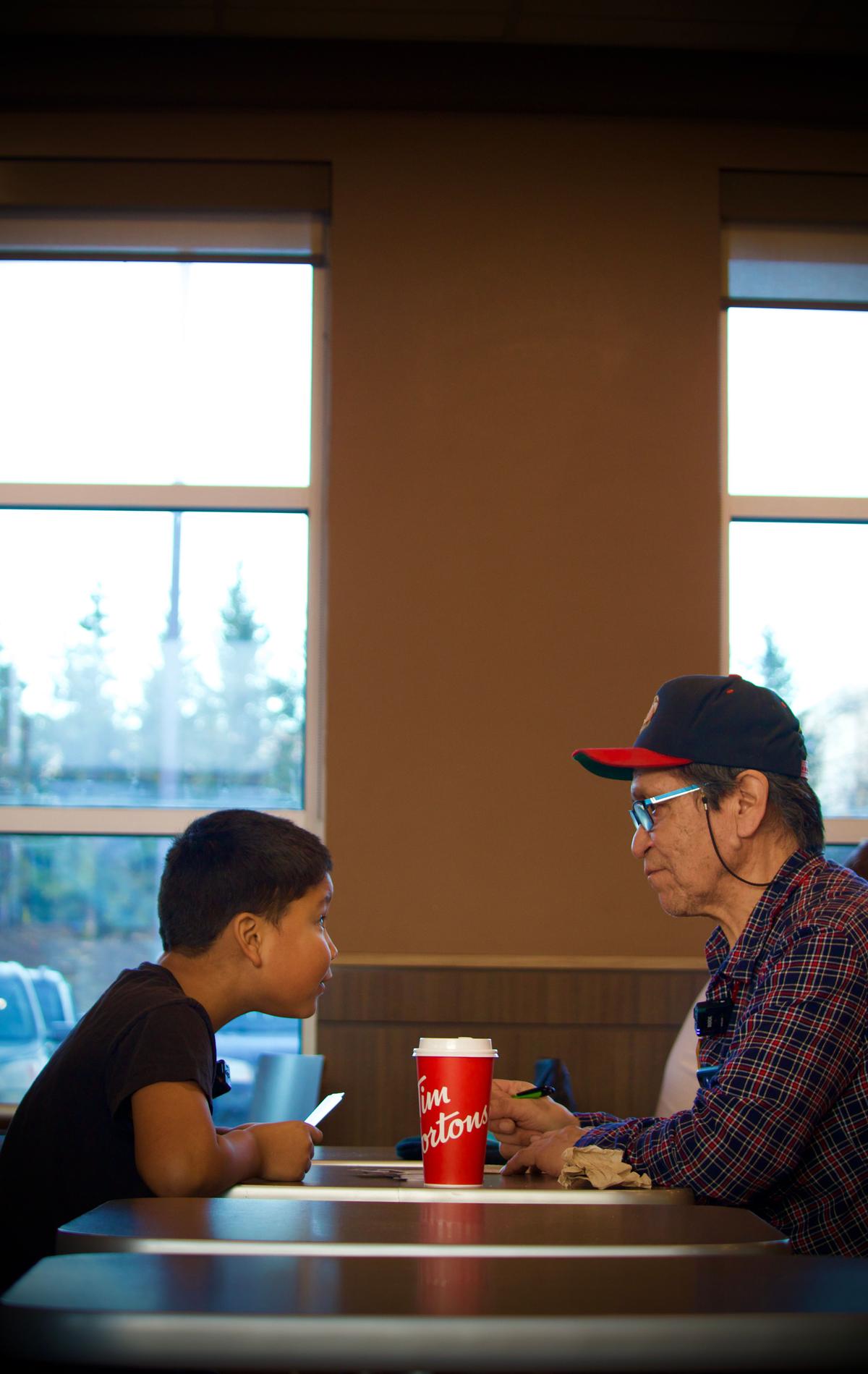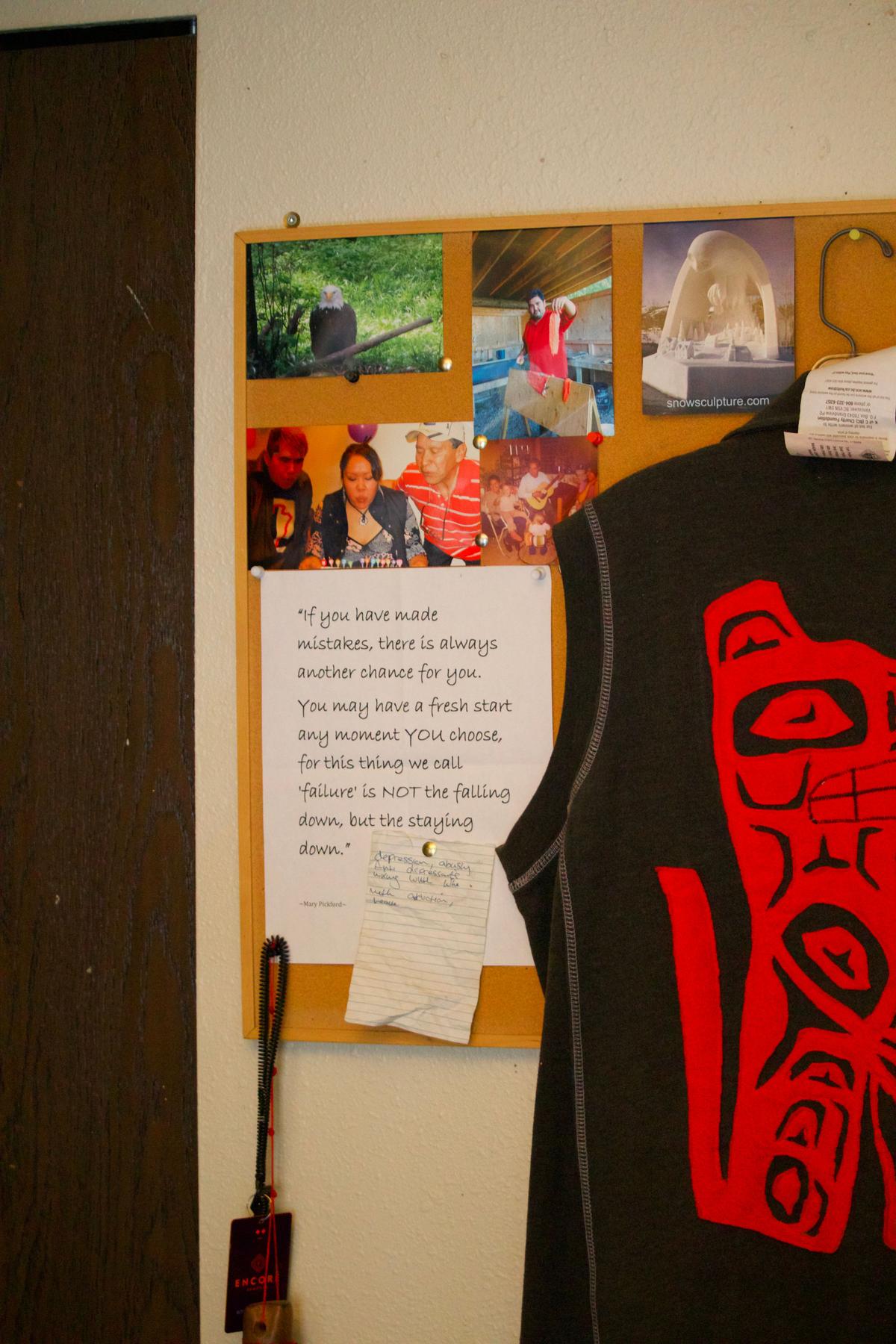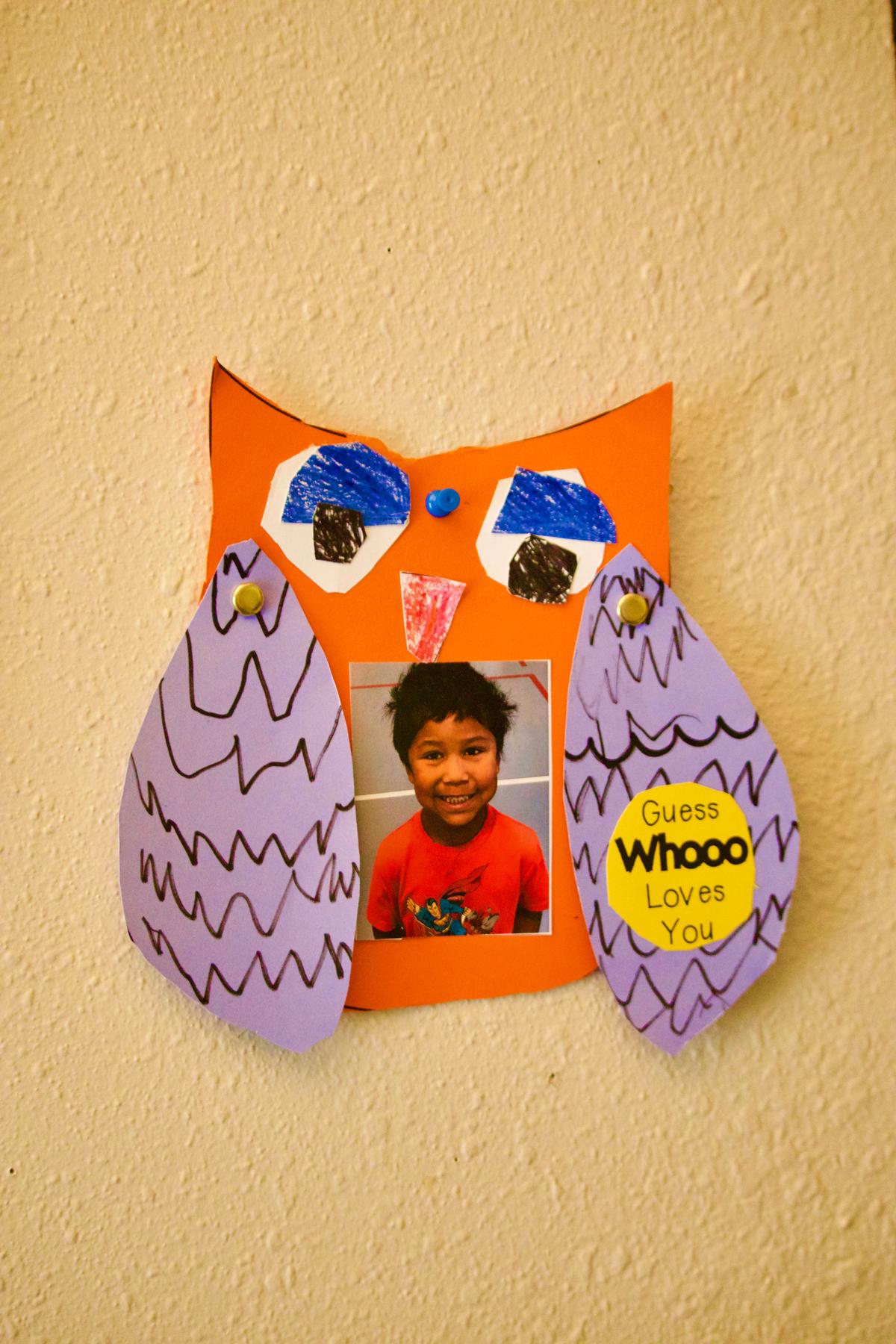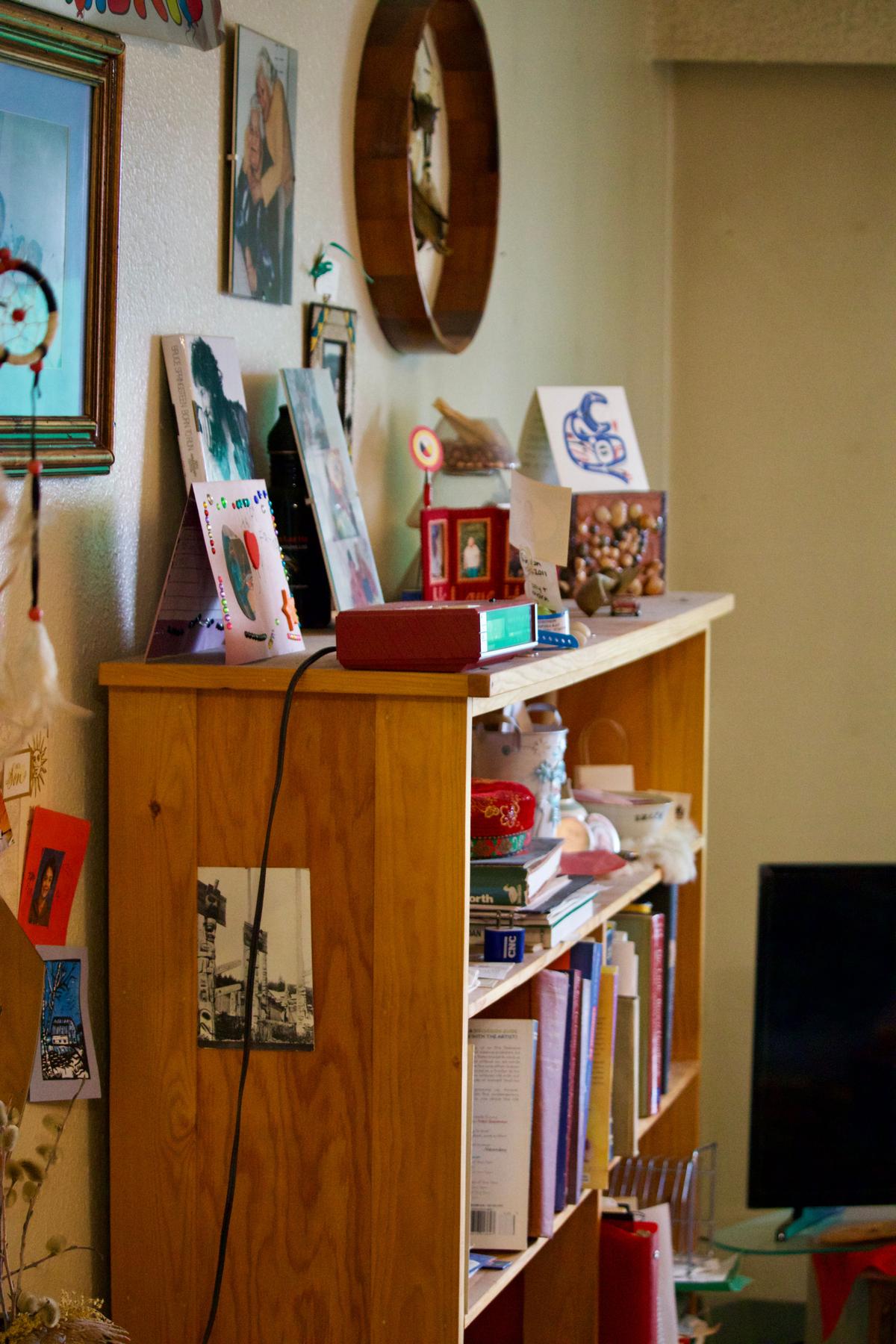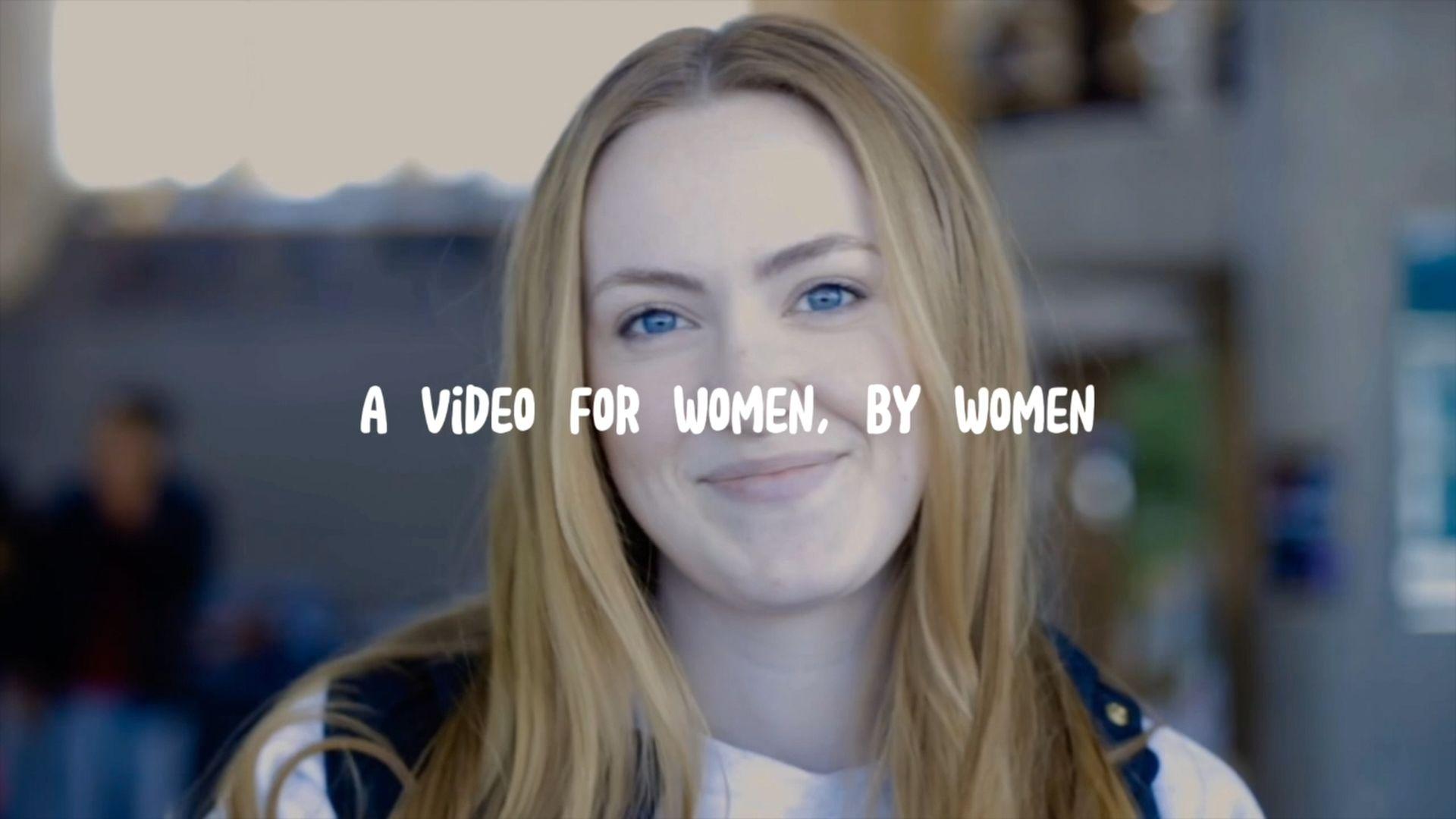 A Video For Women, By Women
This year's International Women's Day Time Media partnered with the Northern Women's Centre to create a special video. We asked women to write a piece of advice they wish someone else had told them. The twist? They read another women's advice on camera. The deliverables included a final video, as well as vertical clips to create a social media campaign.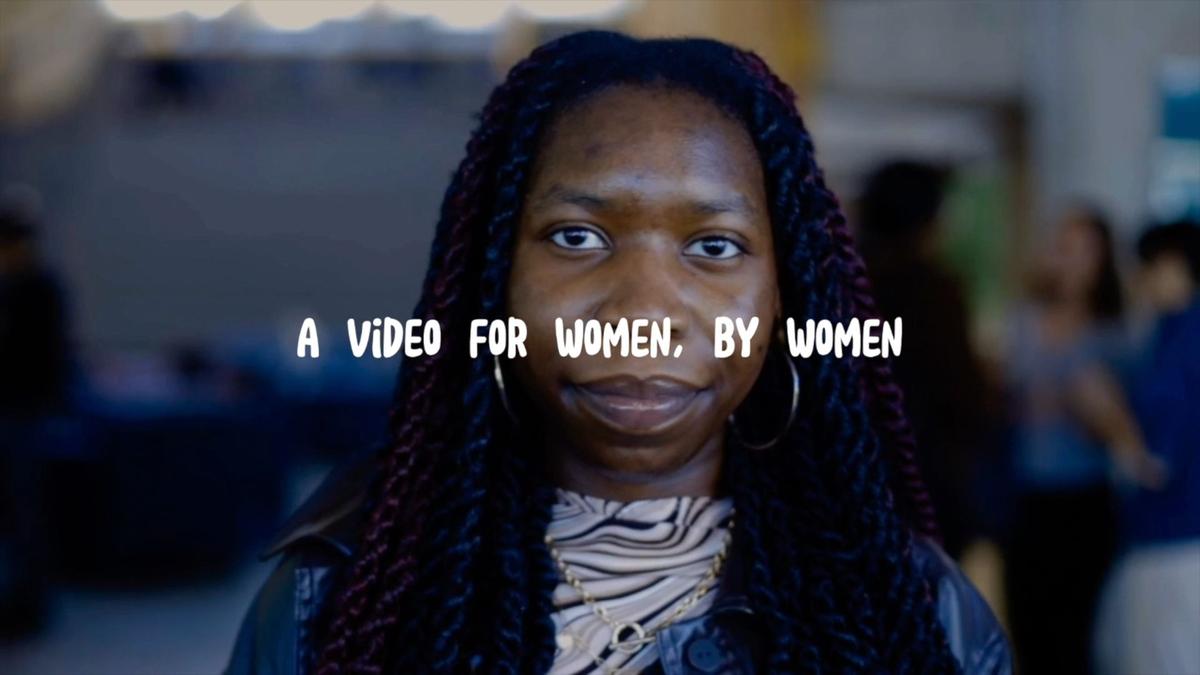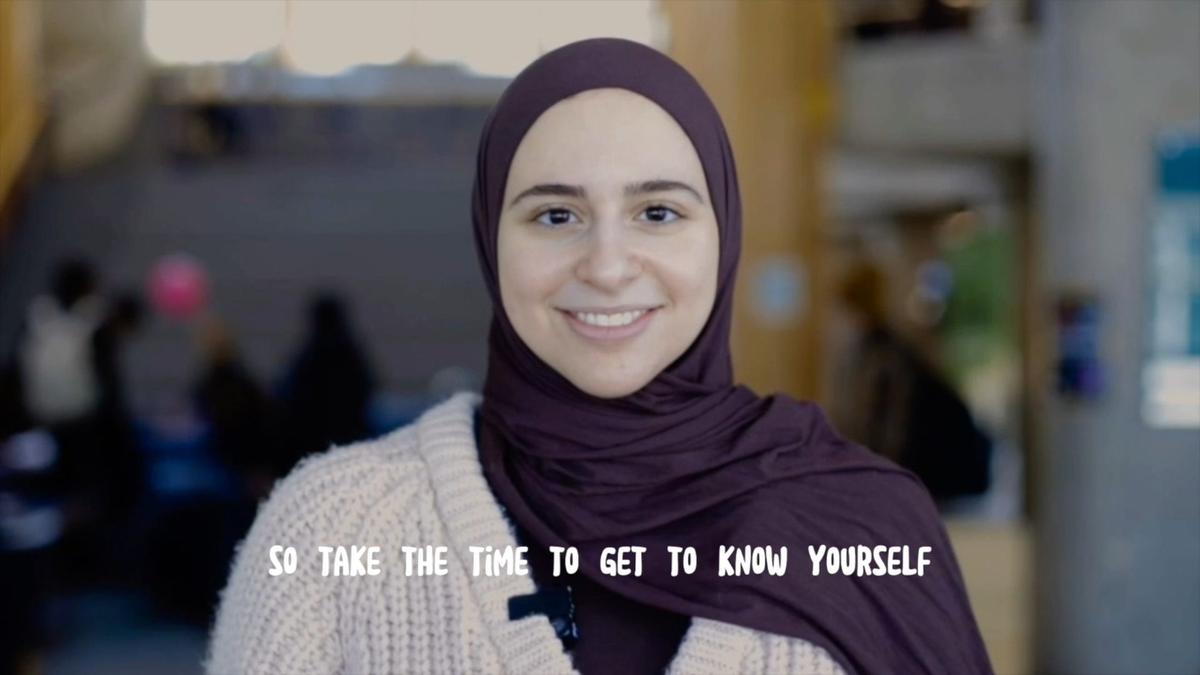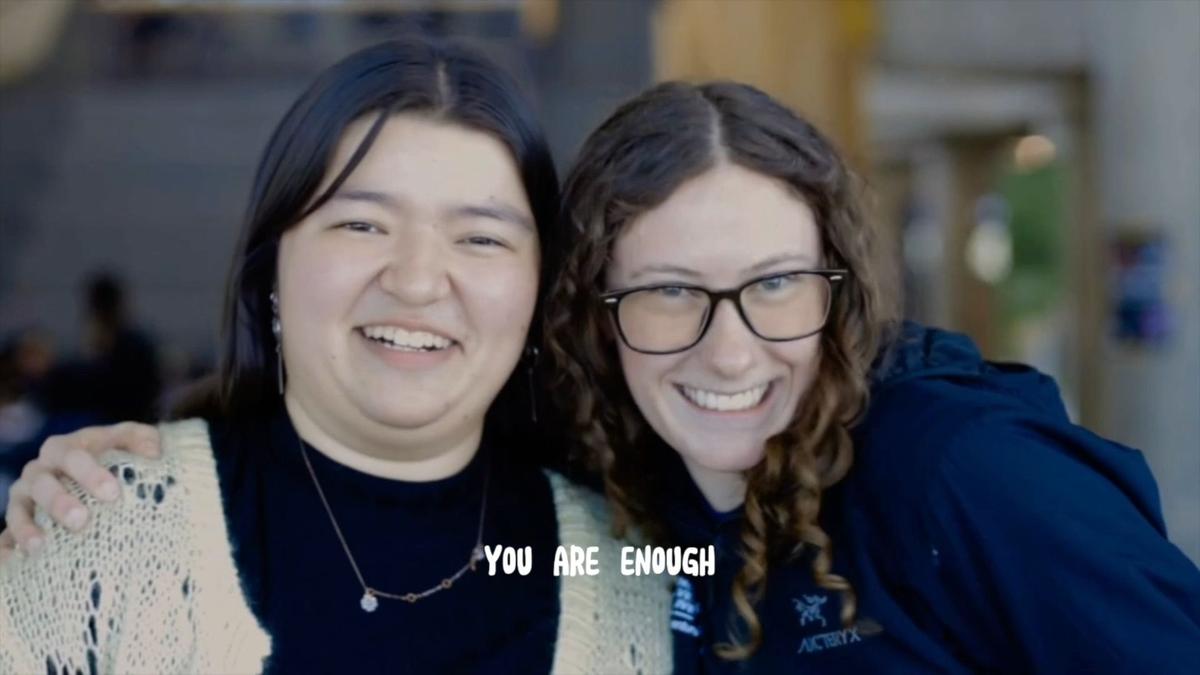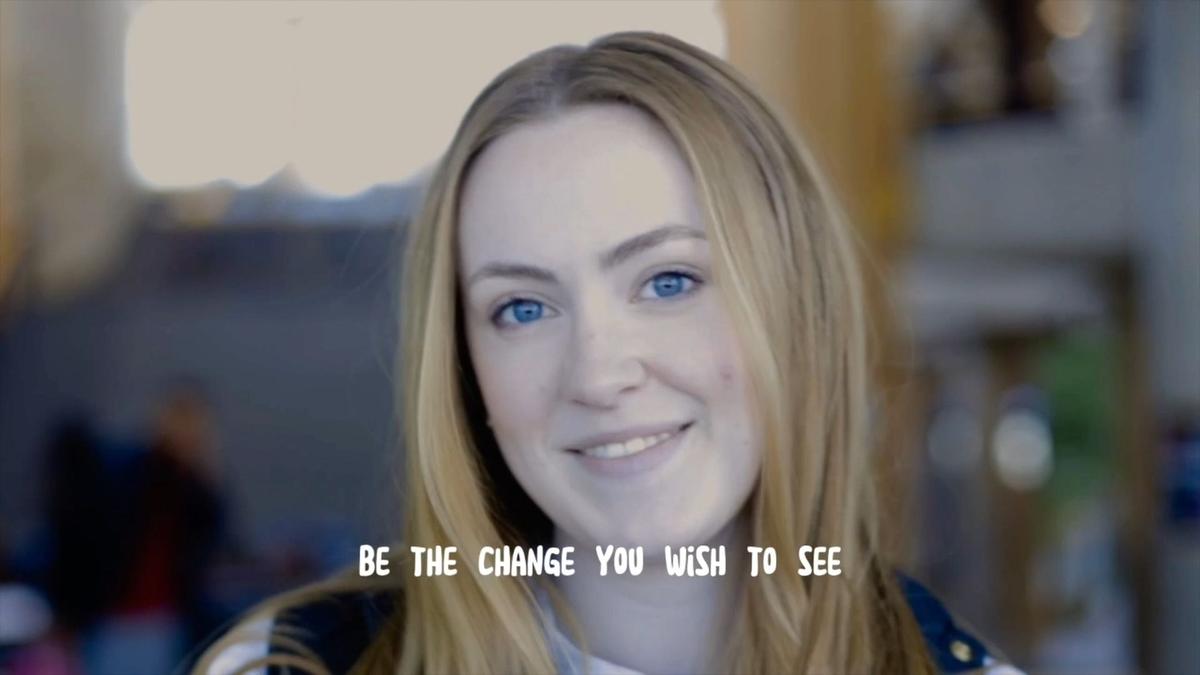 UNBC Timberwolves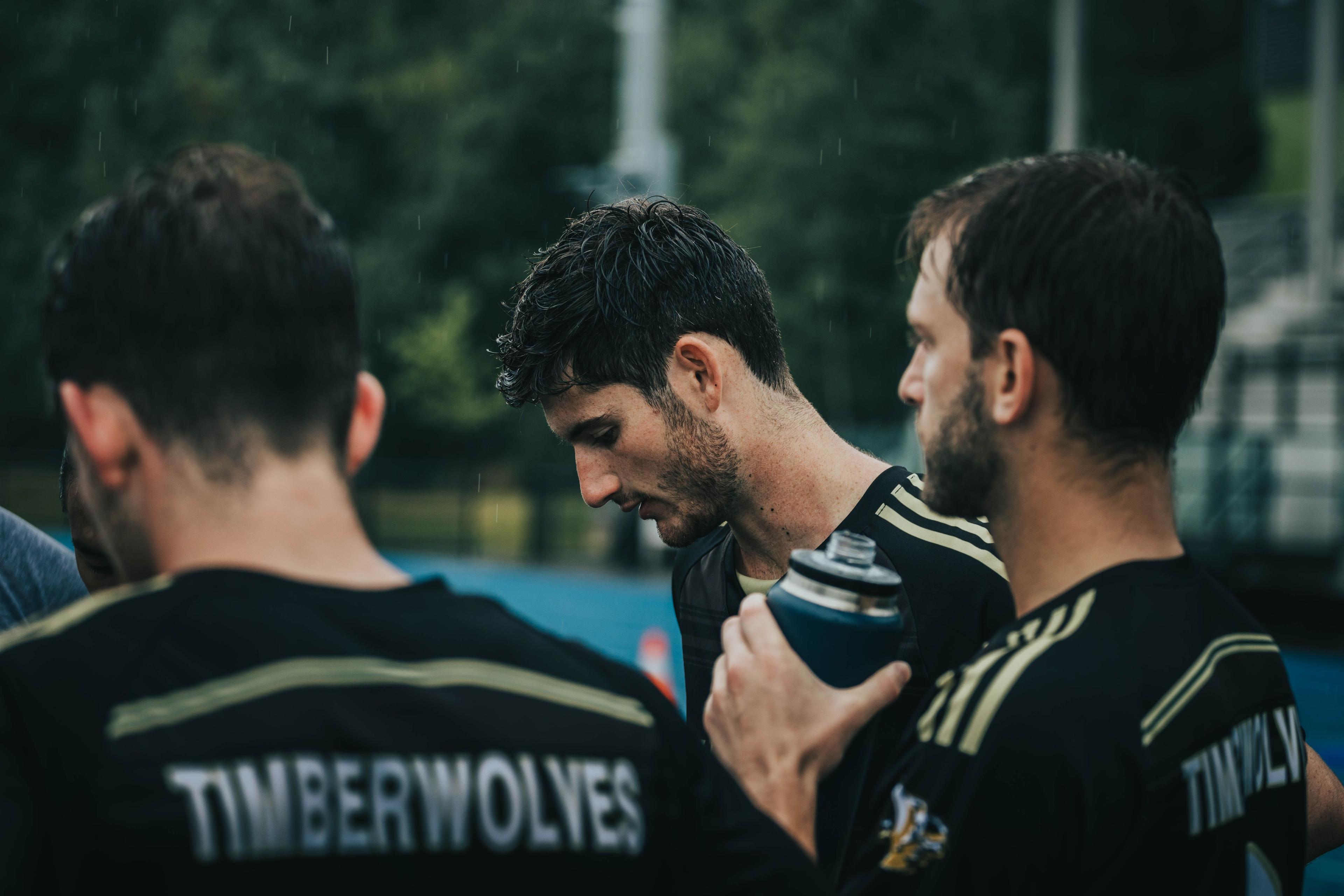 To Be a Timberwolf
What does it mean to be a Timberwolf? What does it take? Time Media worked with Anthony Preston, arguably one of the most inspirational Timberwolves at the University of Northern Britsh Columbia. Our goal was to bring his story to life in 1 minute. Yes, a short timeframe was our goal! Media is brilliant, however, short attention spans mean agencies like ours must create the most impact, story, and inspiration in a short amount of time. The deliverables included a final highlight video, as well as photos of the project.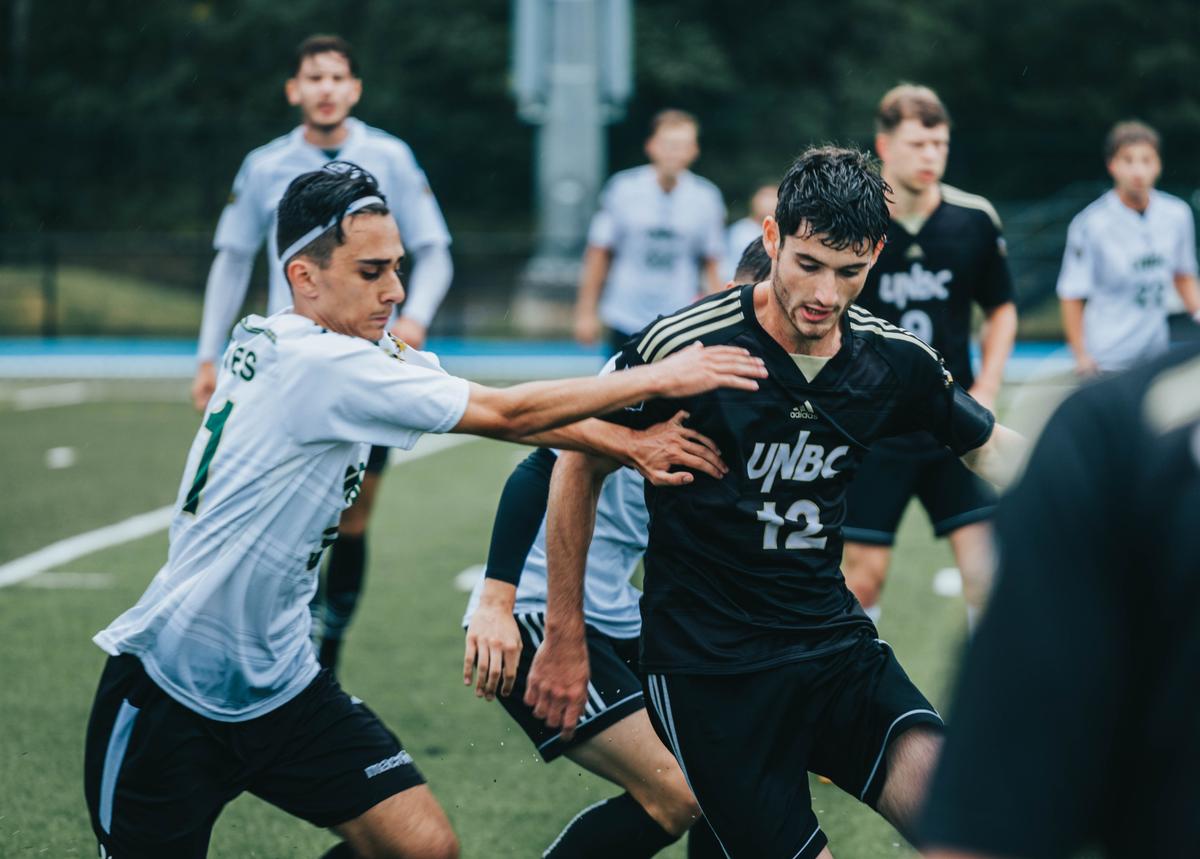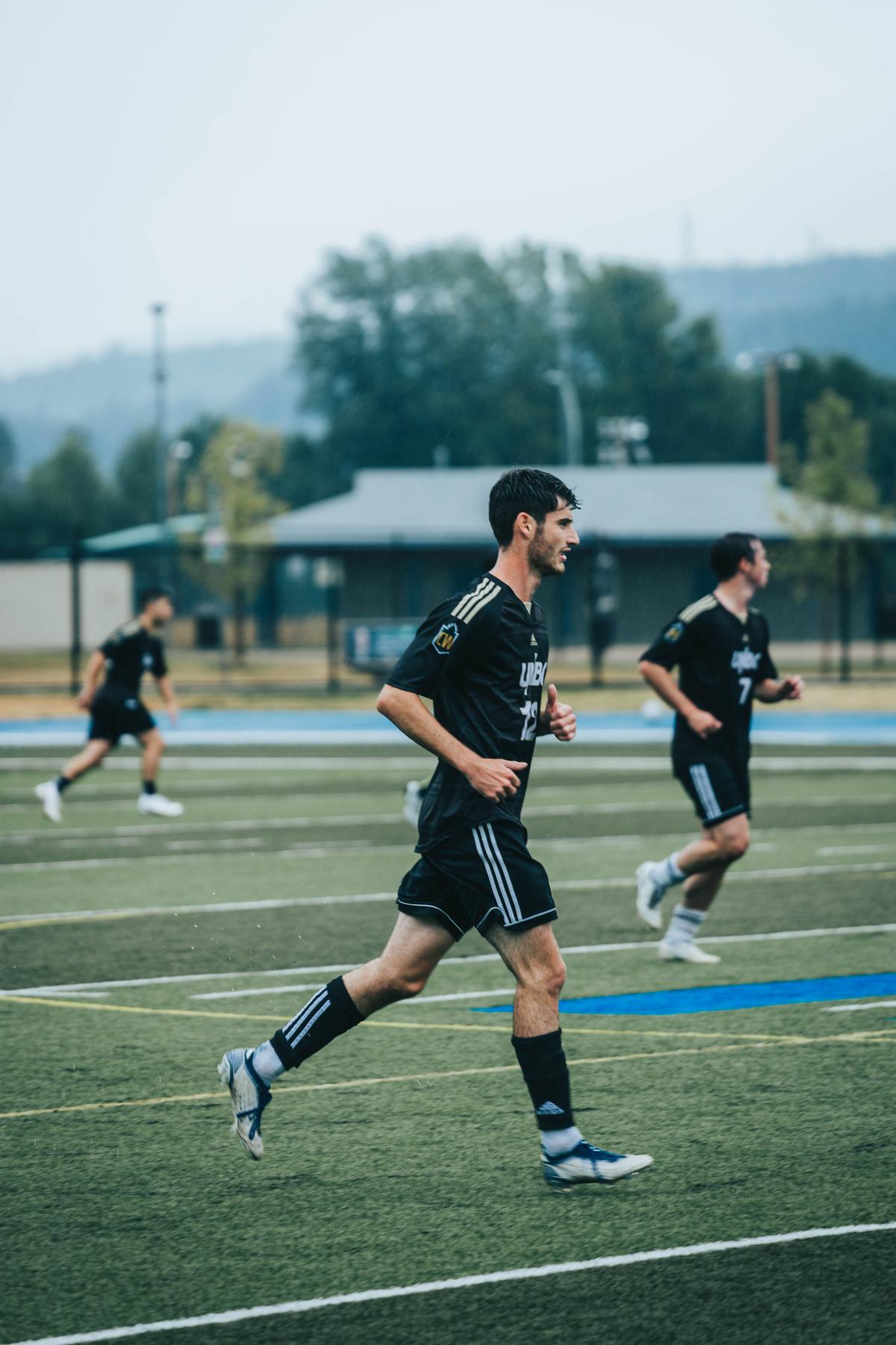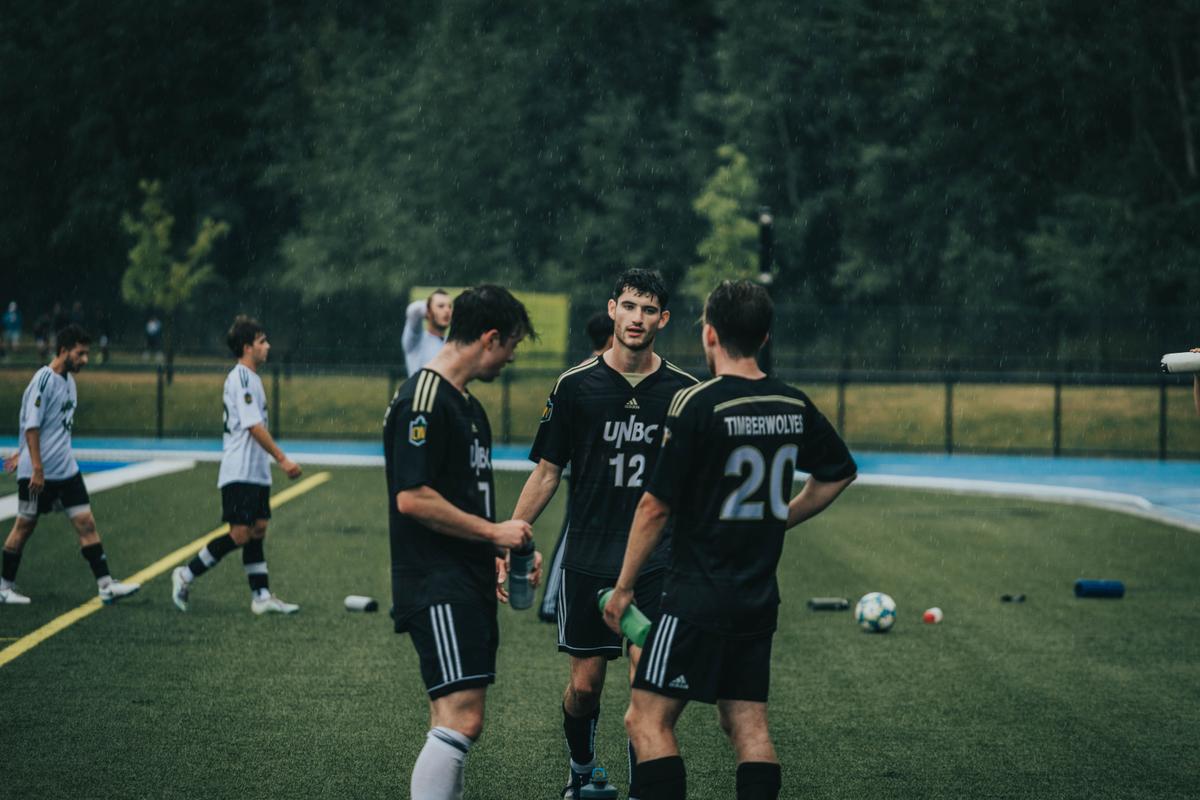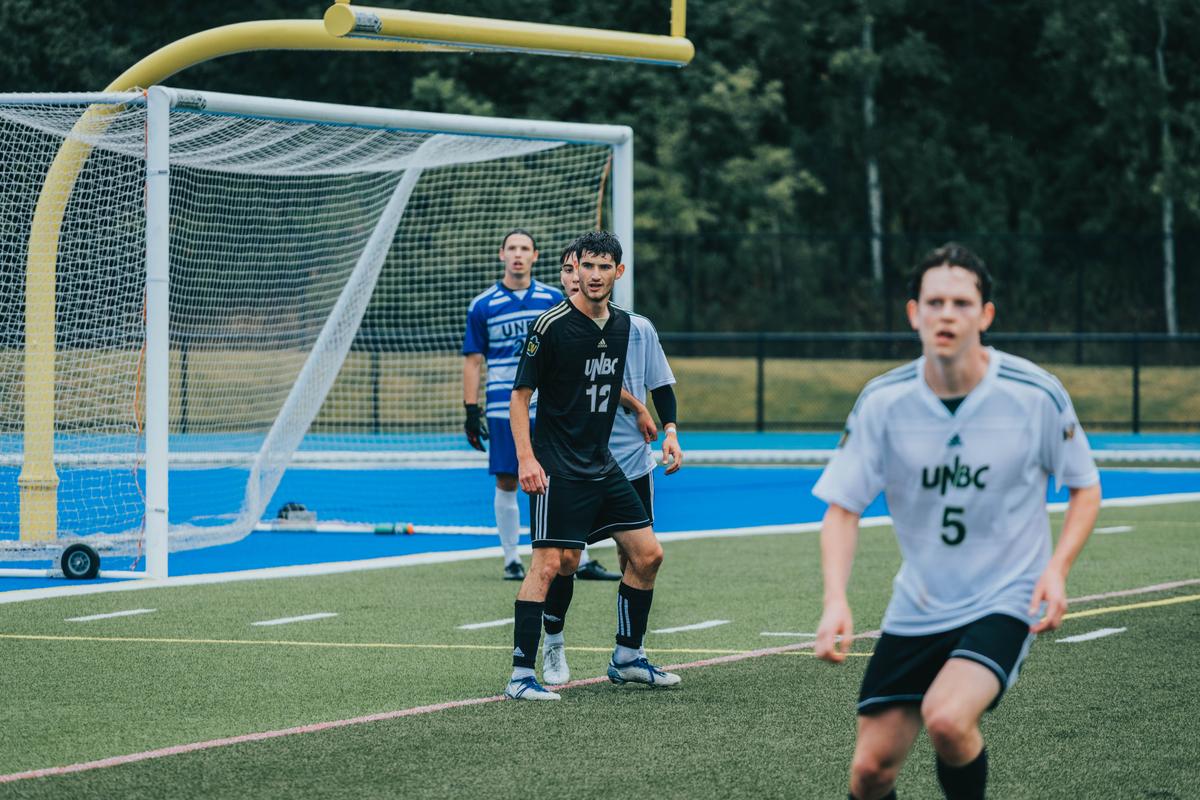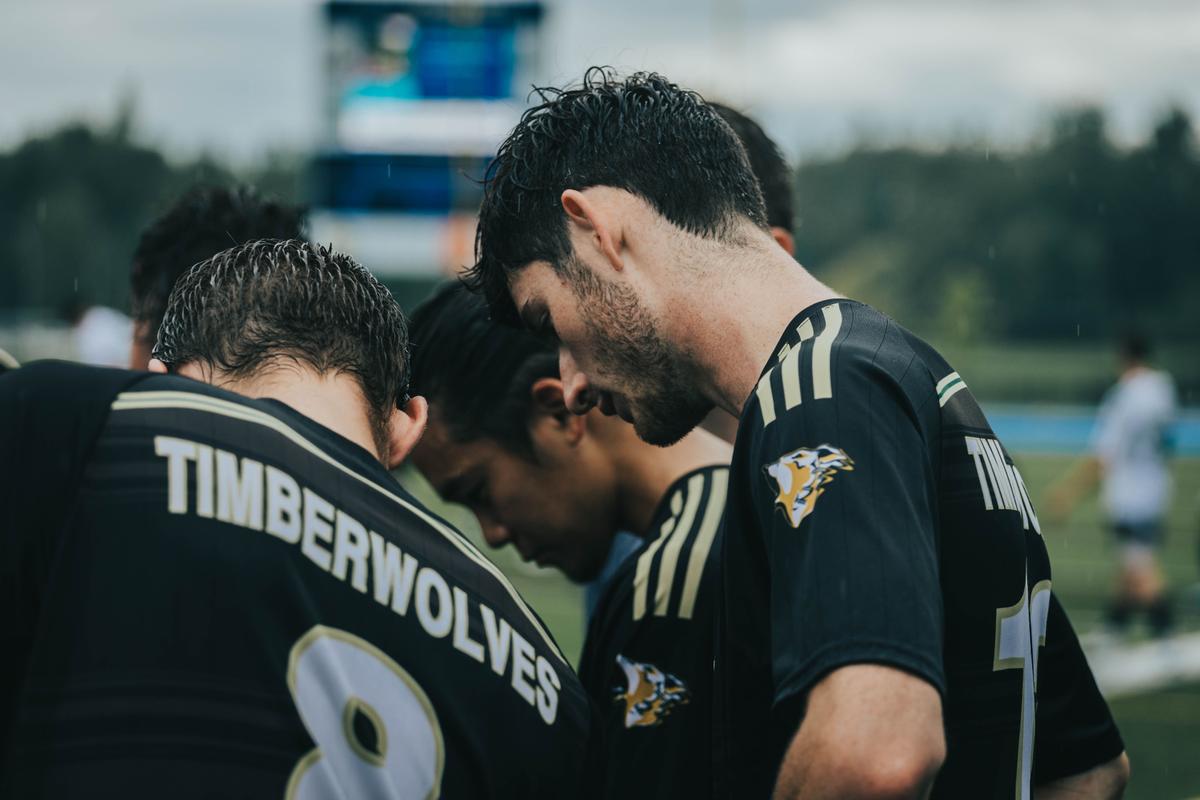 Northern Family Support Program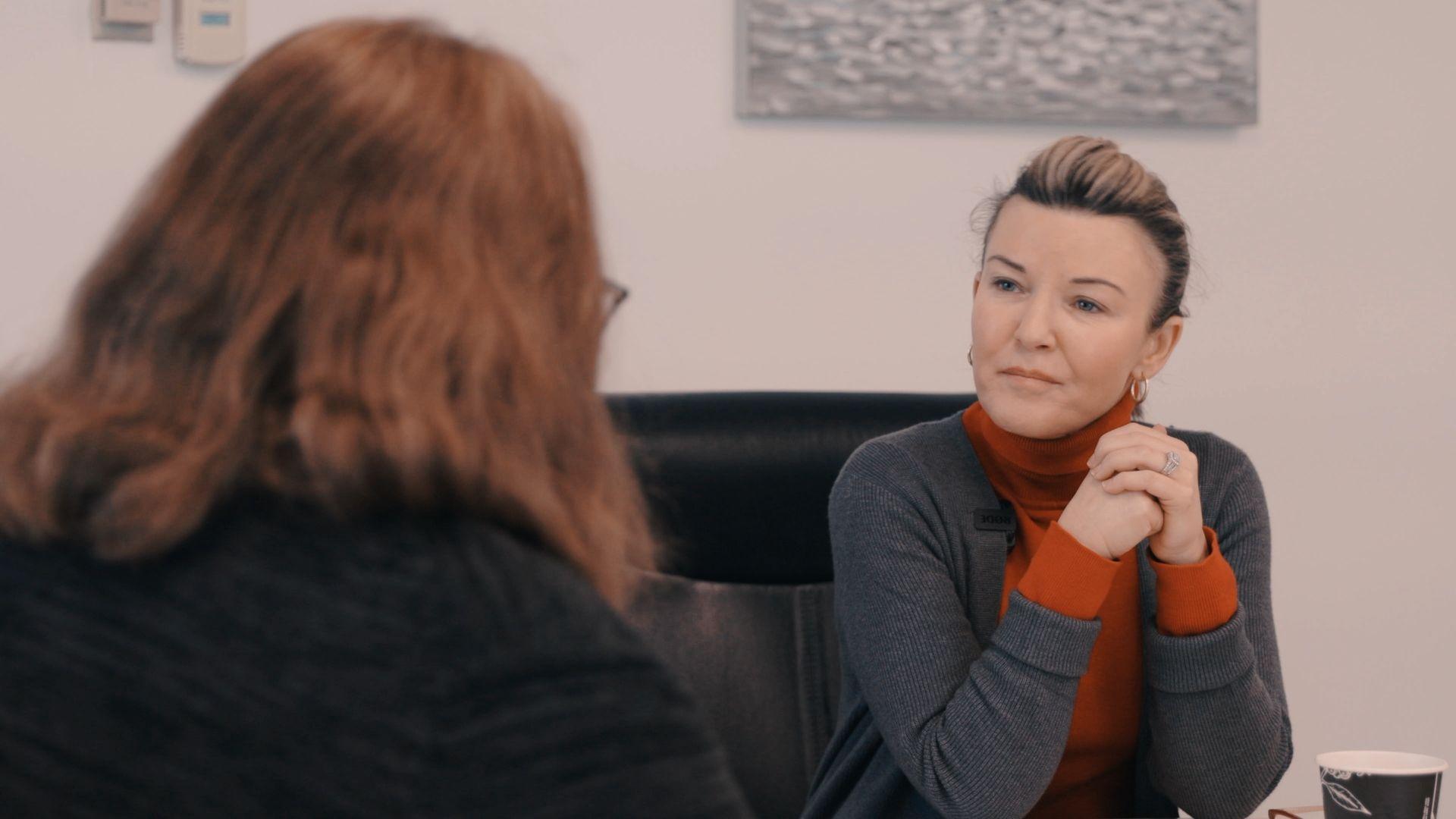 Northern Family Support Program
The Northern Family Support Program is a non-profit organization that partners every year with the University of Northern British Columbia to provide meaningful 1-time donations. Nadia was a part of the program and brought forth the idea to create a comprehensive video to send to organizations and companies who were interested in donating to the program. The final video was uploaded to Youtube and was an easy way to share a virtual proposal with potential investors. Media has the power to transform the way we present ideas.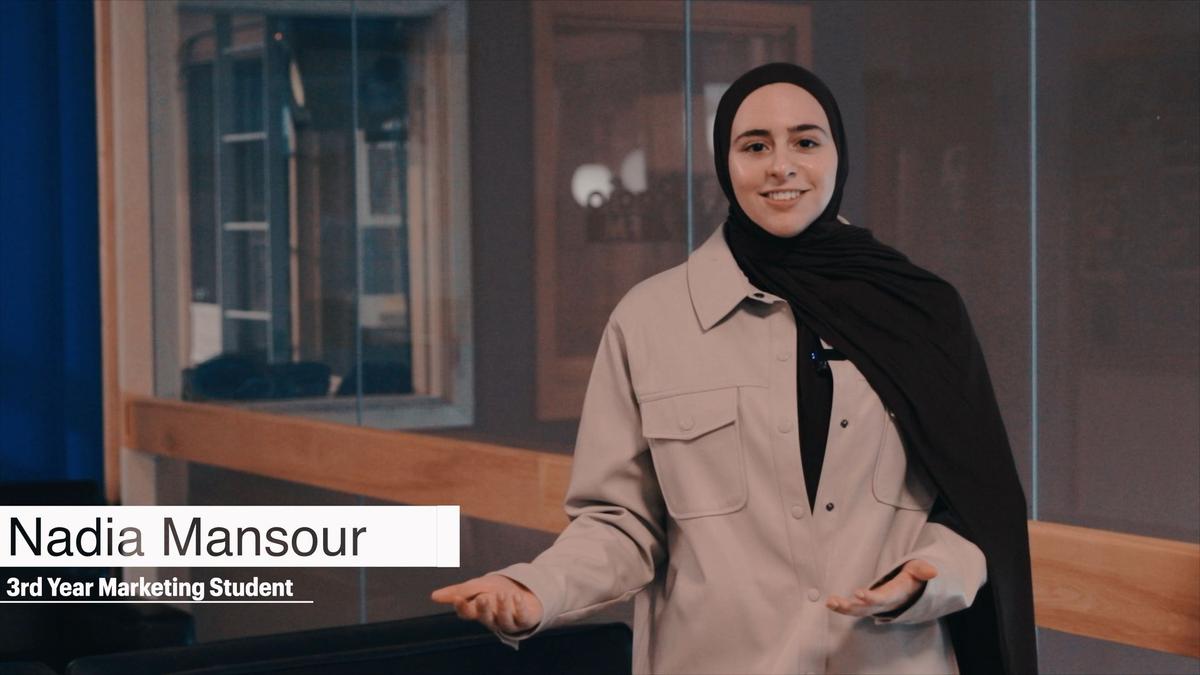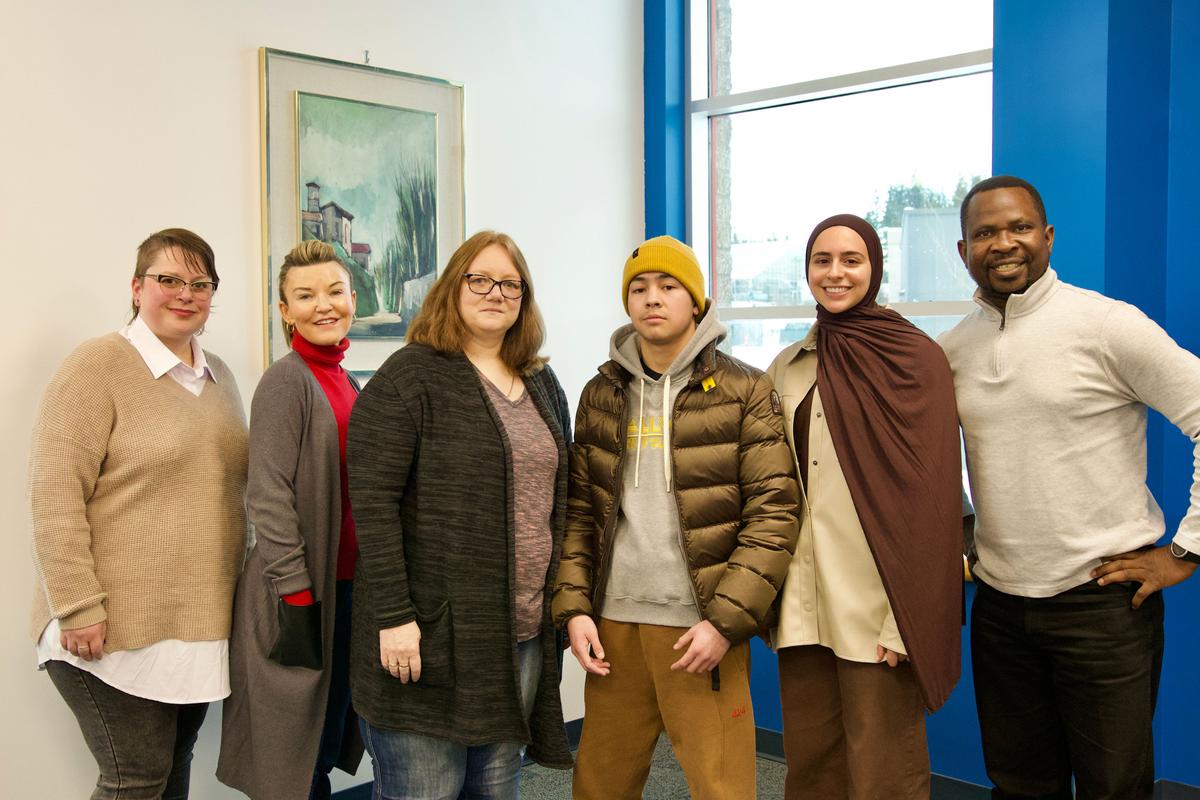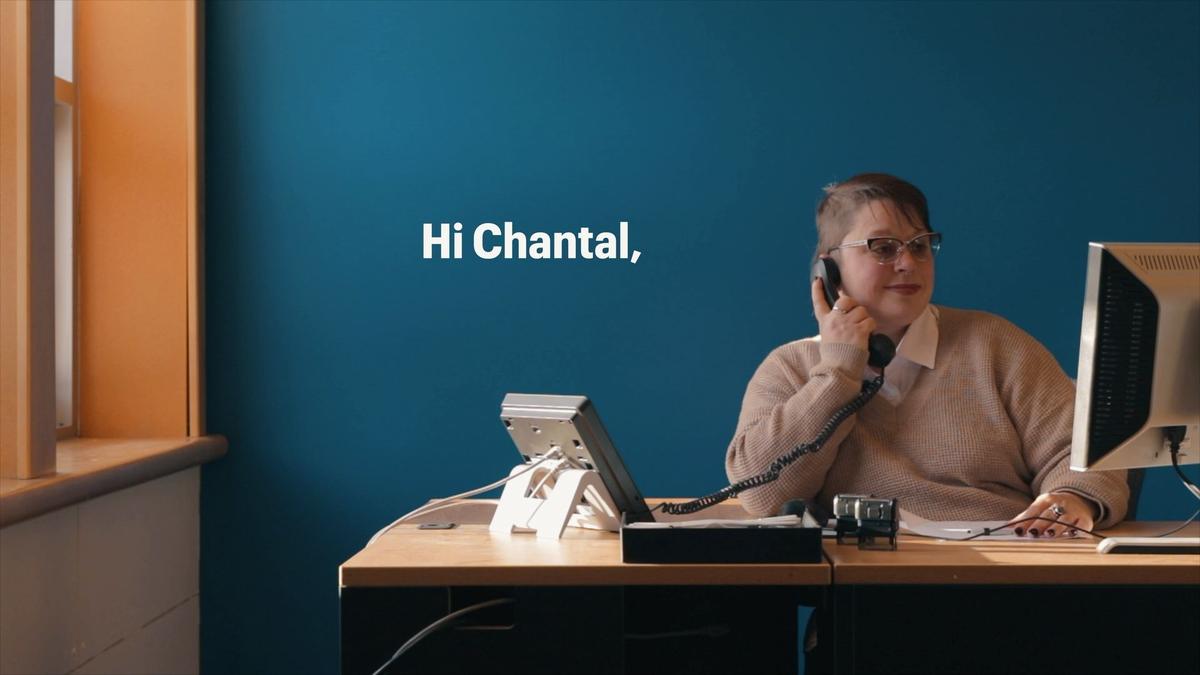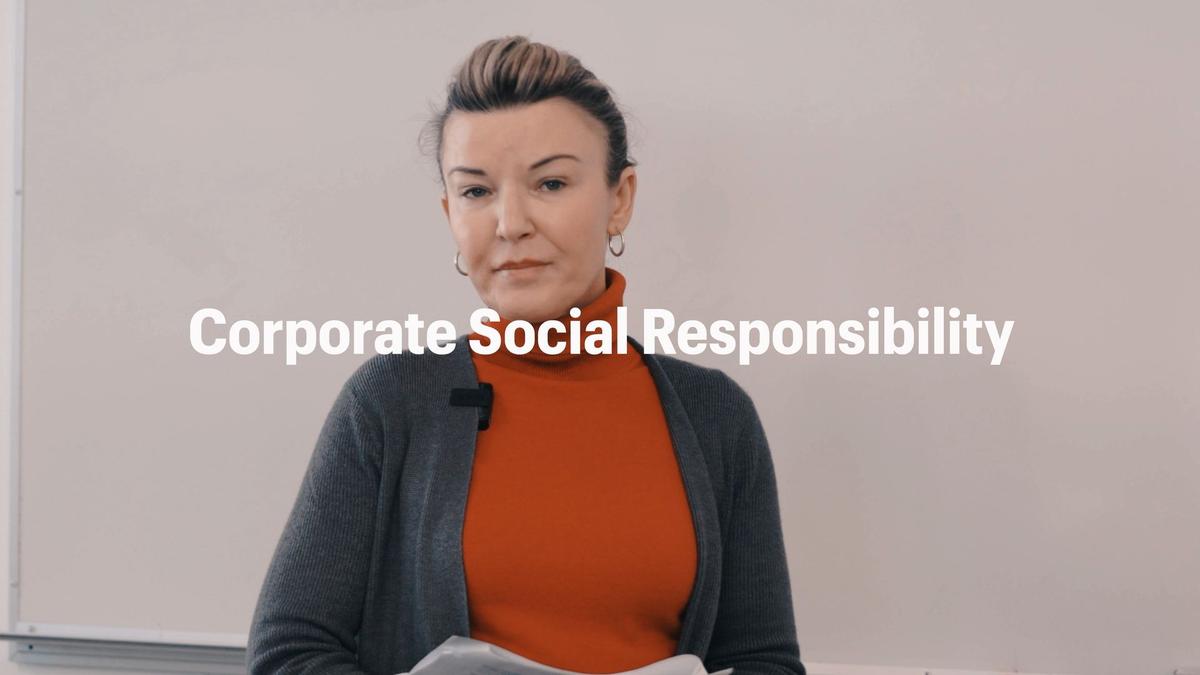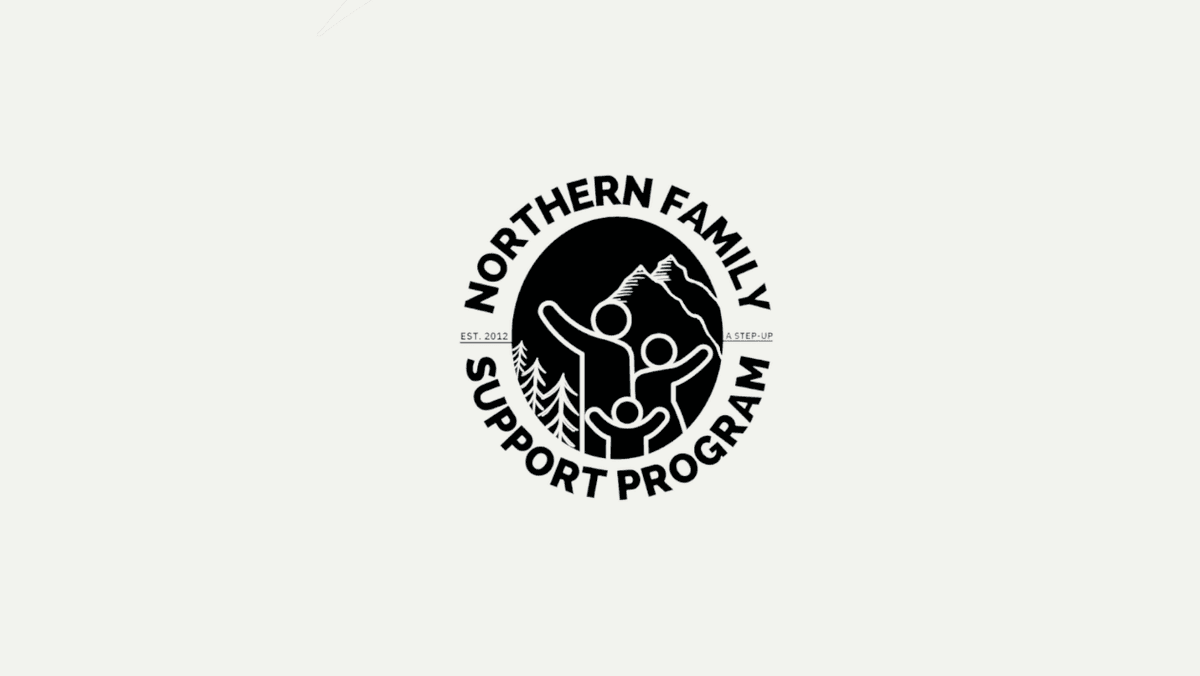 Canadian French Association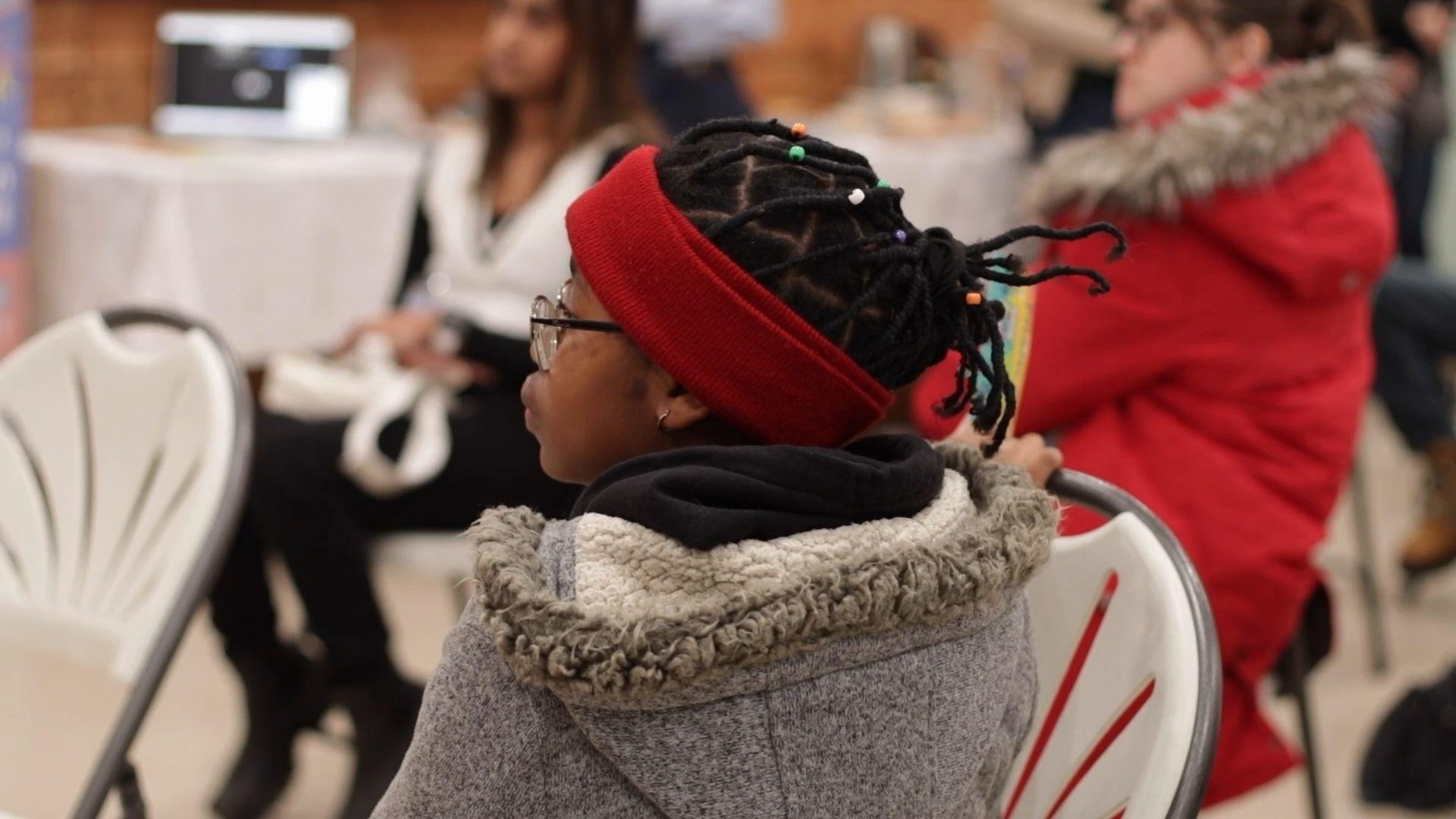 Together We Can Make A Difference
The Canadian French Association in Prince George had a brilliant idea to bring awareness to Black History Month. Time Media helped bring that vision to life. With people from different backgrounds, ages, and perspectives, our goal was to highlight a deeper meaning behind black history month, one that extends forever, and not just for 30 days. The deliverables included a final video, as well as vertical clips to create a social media campaign.