Why Chose Time Media?
There is an increased demand for businesses to digitalize. What makes Time Media unique?
Envision
We focus on unique, creative and out-of-the-box strategies that stop the scroll and add value to your digital community.
Empower
We focus on empowering business owners to invest in only what they need and working with the in-house team to elevate their digital presence.
Energize
We go above and beyond to create valuable long-lasting relationships that excite businesses to get down n' digital.
Elevate
Awesome content inspires your community with your business. Digital is a way to become a daily part of your consumer's life.
Meet The Team
Our team is all about providing awesome services that fit your needs and go above and beyond your expectations. We can't wait to help you transform your digital platforms into a community of loyal customers!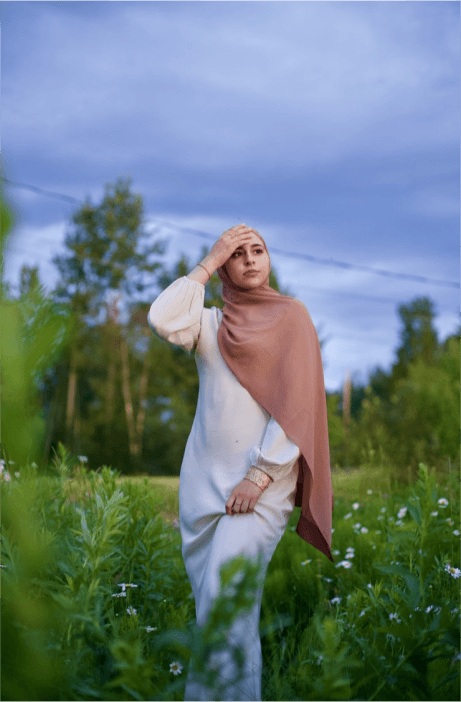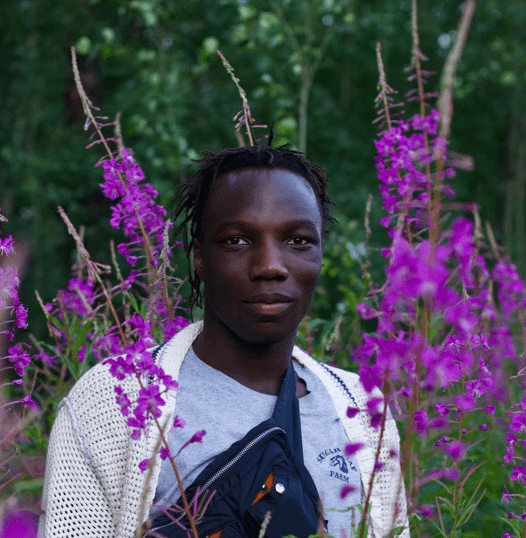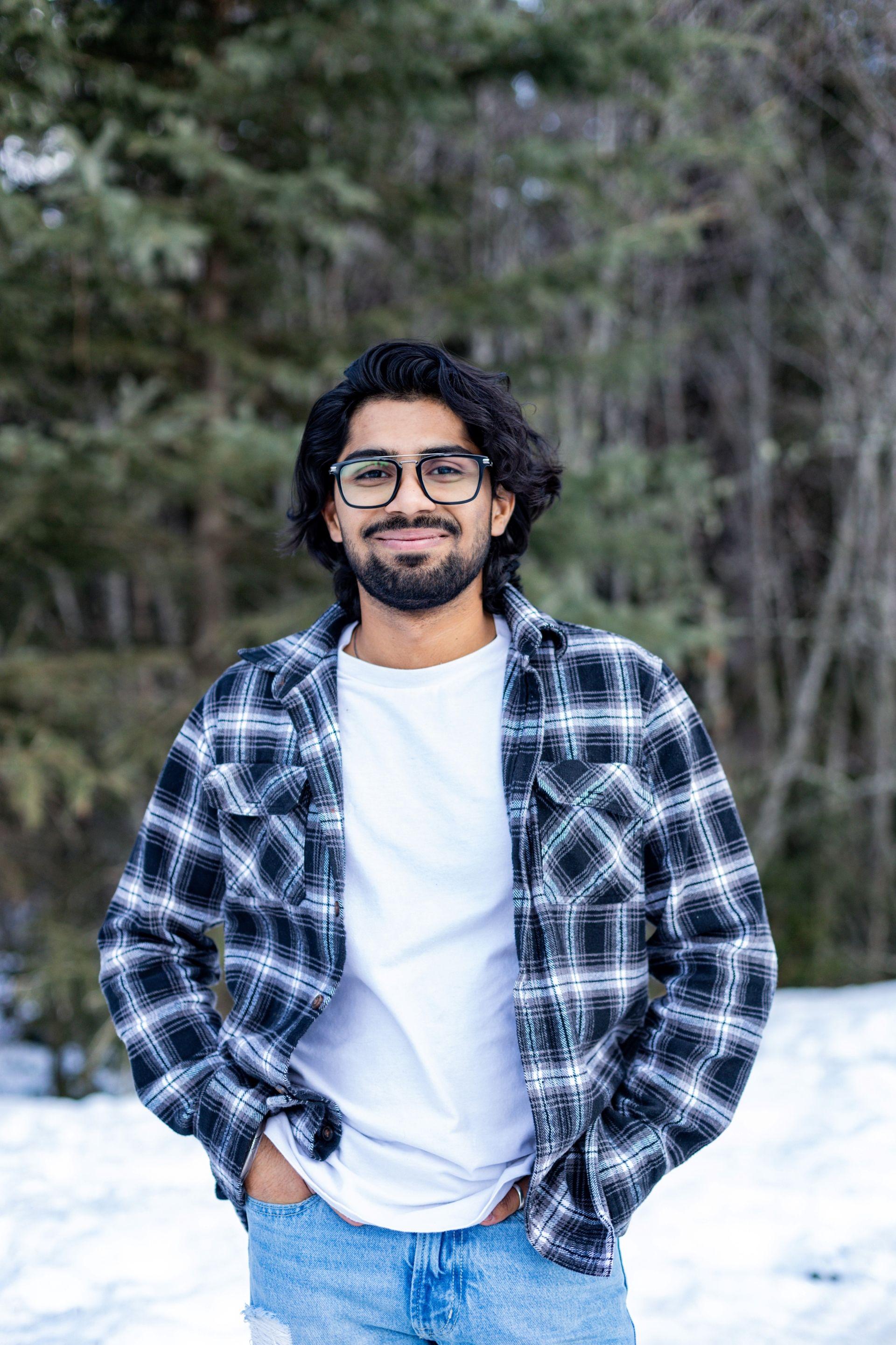 Parvesh Kumar
Operations Manager
Parvesh helps with operations specializing in finance, accounting, and strategic marketing for Time Media. His dedication and hard work help everything run smoothly when the cameras aren't rolling. When he's not crunching numbers, you can find him outdoors, enjoying the PG trails.
We are creatives that believe in
Creating Timeless Pieces
Anyone can make a video, right? How about a video ad that actually makes you click and want to know more? Or a brand video that you watched twice it was so good, and then came back for more? A lot of shots strung together no longer cut it. Let's make strategic videos that have your consumers connected to the beautiful brand you've worked so hard to create.
Being Forever Curious
Curiosity is a superpower. It's what makes video production so incredible & keeps your viewers on edge about what's to come. Powerful visuals create space to ask, inquire and grow. Your business serves a special purpose. So should your digital presence.
Entertaining & Educating
Our goal is to create pieces that have clients + consumers watching over and over, instead of swiping away. In our line of work, we focus on educating about our craft & also helping our clients educate their consumers as well. Knowledge is power!
Creating For Good and For Growth
Creating meaning and purpose in the work we do is one of the reasons we started this business! We want to inspire people with our work to see the world + others around us in a new light. The key to this? A meaningful strategy.
What are you waiting for?
Having a digital community for your business means connecting with your consumers where they are at. A strong digital community opens a world of possibilities to inspire others with the beautiful business you have worked so hard to build!
Connect with us